Potato Chip Line
Offering perfect, well-balanced potato chips to the consumer is an art-form. Kiremko is the ideal partner for this, with machines that can develop a wide variety of potato chips at a constant quality. The well-balanced engineering and user-friendliness of our machines will enable you to deliver top products every day.
Cyclone destoner

The cyclone destoner is used to remove stones and clay shells. Gradients and flow rates determine the optimal result. Among the many distinguishing features of the cyclone destoner are a reliable stainless-steel pump, a 5-mm thick plate steel and a polyurethane layer that functions as wear-resistant material. A practical and reliable system that delivers results with no-nonsense technology. The system is available in different capacities, up to 70 tons per hour.

Drum washer

The drum washer will remove soil, clay, and sand from the potatoes through the principle of mutual friction. Steel strips alternately positioned on the surface of the direct driven drum and on either side contain smooth and trim edges. This means that no unevenness will damage the potato. This washer's excellent access means it's easy to maintain. Naturally, the device also reduces your water consumption.

Abrasive type peeler

The abrasive peeler excels in its simplicity, efficiency and minimum footprint, guaranteeing smooth and clean results every time. Ideal for potato chips lines and other small scale potato processing lines.

FAM Centris™ slicer

The FAM Centris™ is perfect for centrifugal slicing of potato and vegetable chips. Tested and in production since 2015, the line has an ever-expanding range of blades in all shapes and sizes.

Hi-Flow blancher

The Hi-Flow potato chips blancher will ensure accurate handling of your product. The ingenious system will ensure a warm water flow that will blanch the potato slices separately from each other. A cross flow also ensures even blanching. The blancher has been equipped with a lifting mechanism, resulting in increased accessibility and very easy cleaning and maintenance.

Potato chips fryer

The potato chips fryer has been provided with a well-balanced oil-supply system ensuring the transit of potato chips. The controlled temperature profile will ensure a perfect frying result. An a-rhythmical paddle system ensures that the potato chips remain free and moving. Two flues ensure a steam layer across the oil, preventing unnecessary oil oxidation. The insulated hood and frame ensure that virtually no energy loss takes place, resulting in a high yield.

WeighGuard

The Kiremko WeighGuard is an advanced system that ensures the accurate dosing of salt, dextrose or other flavourings as an addition to your product. The Kiremko WeighGuard prevents over or under-dosing meaning a higher return. The end product is always uniform and consistently flavoured.
Interested in our product lines
Would you like to know more about Kiremko or our potato processing equipment? Contact us!
Make an appointment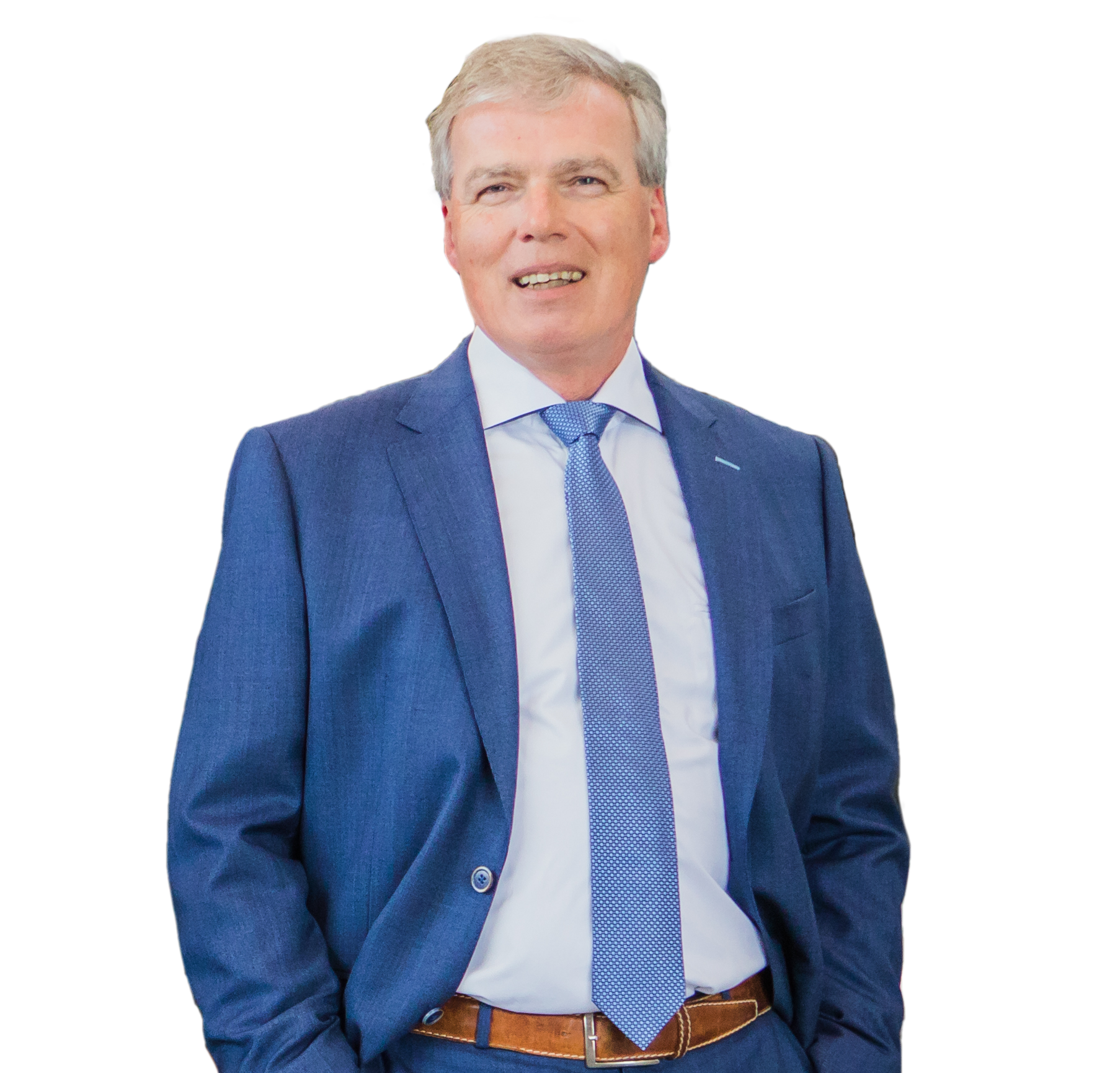 Check out our other product lines
McCrum grows trust
In July 2020 McCrum (Belfast, Maine, US) started up their new Coated French Fries production line with a capacity of 8 tons finished product an hour. The company, founded in 1886, has a rich history of adding value to the potato, from field to plate.
Go to case