Customer stories
We build success together with our customer
Making the most of our customer's potatoes is always a team effort. Together, we create these stories of value through the machines of Kiremko.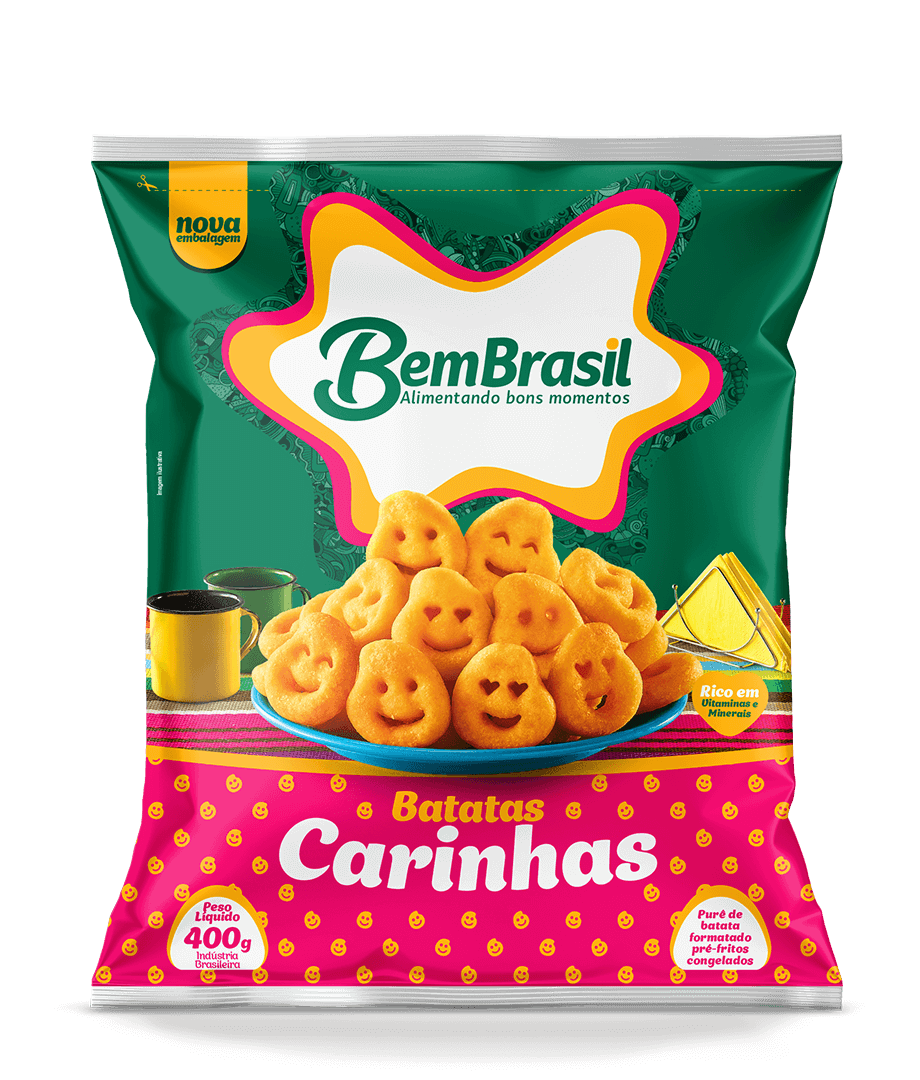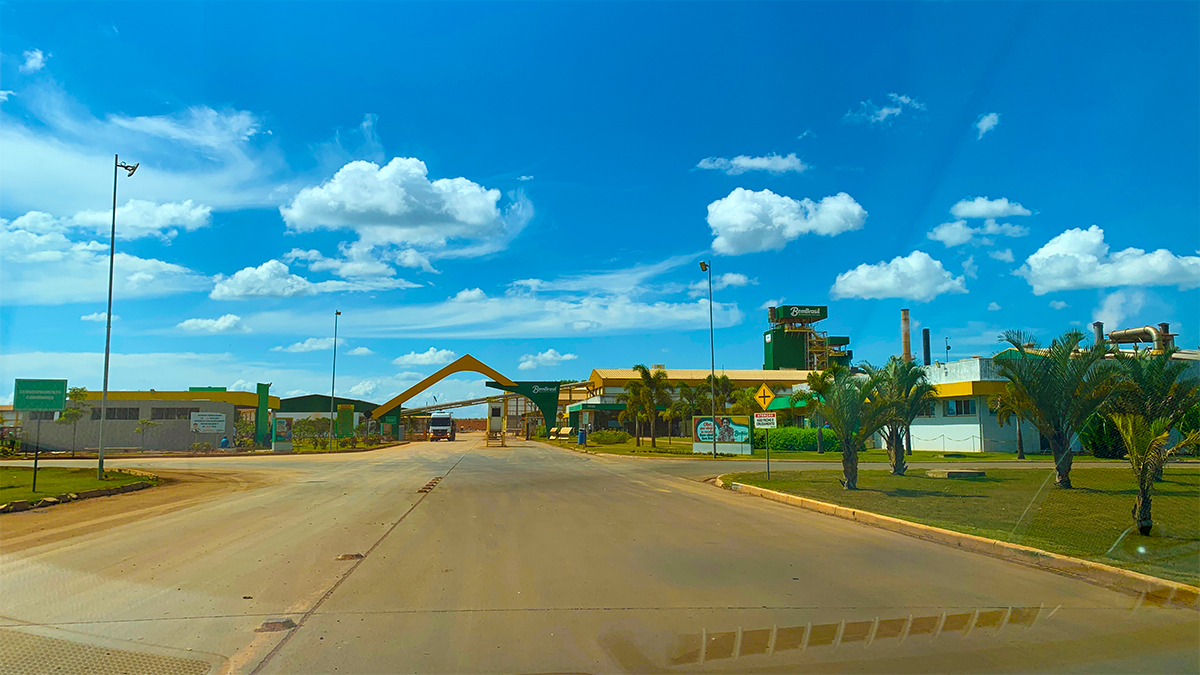 Bem Brasil experiences the value of partnership
Read more
Keywords
BEM Brasil
Strata Invicta steam peelers
Reyco EcoMiser
Idaho Steel Nex-Gem rotary former
collaboration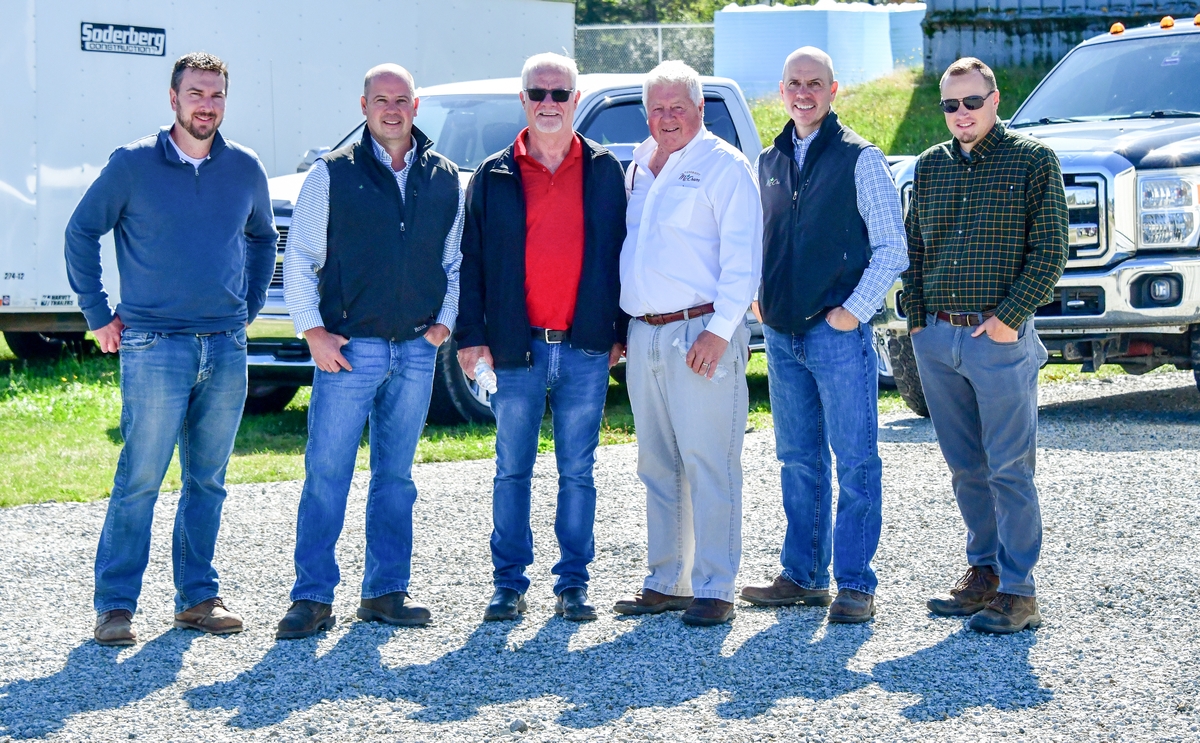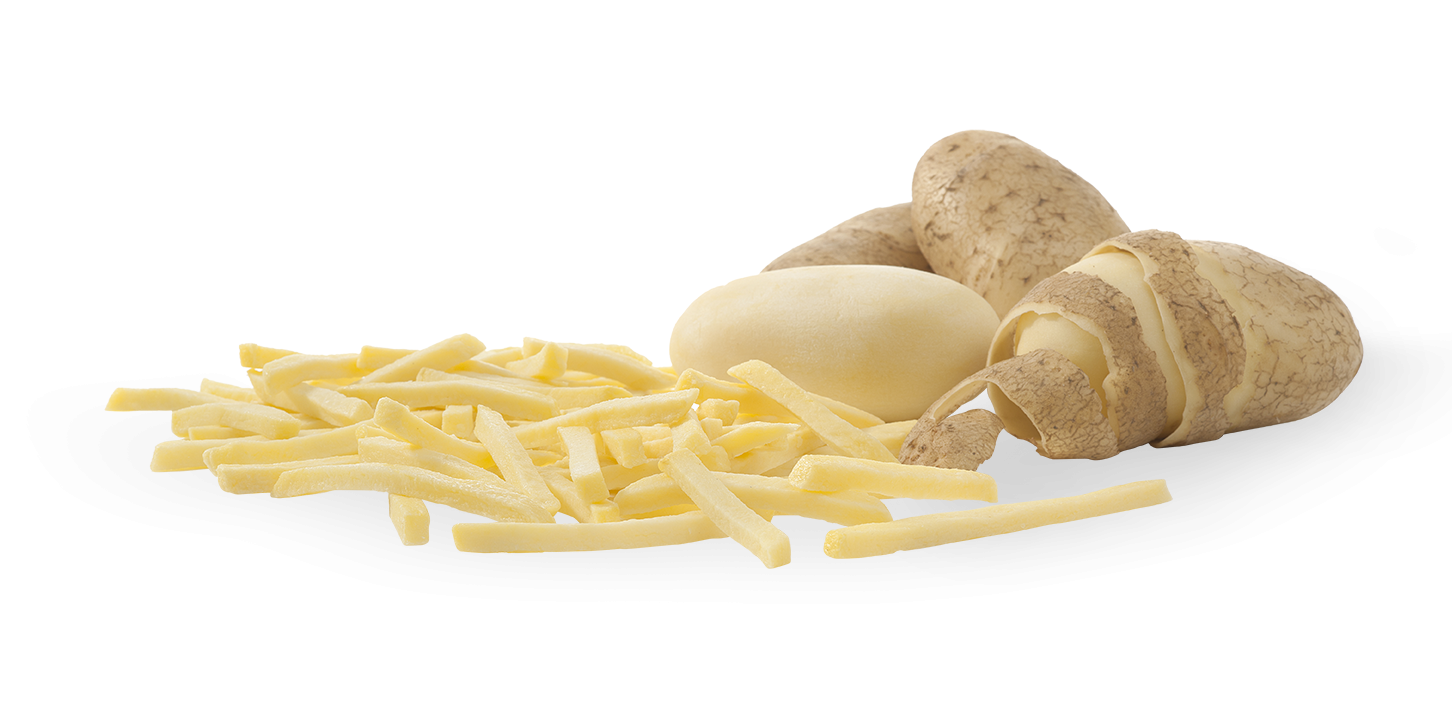 McCrum grows trust
In July 2020 McCrum (Belfast, Maine, US) started up their new Coated French Fries production line with a capacity of 8 tons finished product an hour. The company, founded in 1886, has a rich history of adding value to the potato, from field to plate.
Read more
Keywords
McCrum
Capacity of 8 tons
Success of partnership
Process line
Cooperation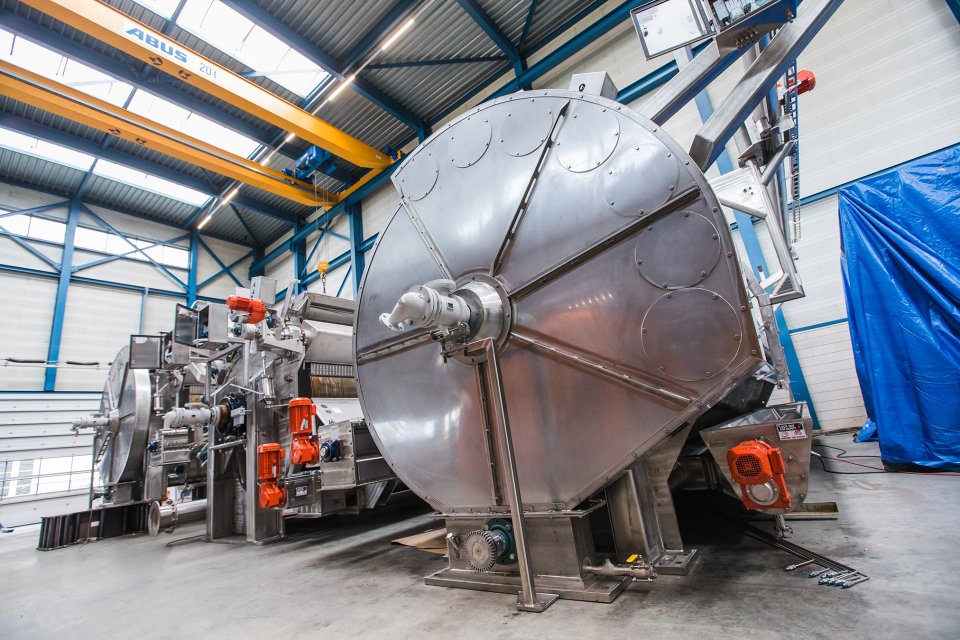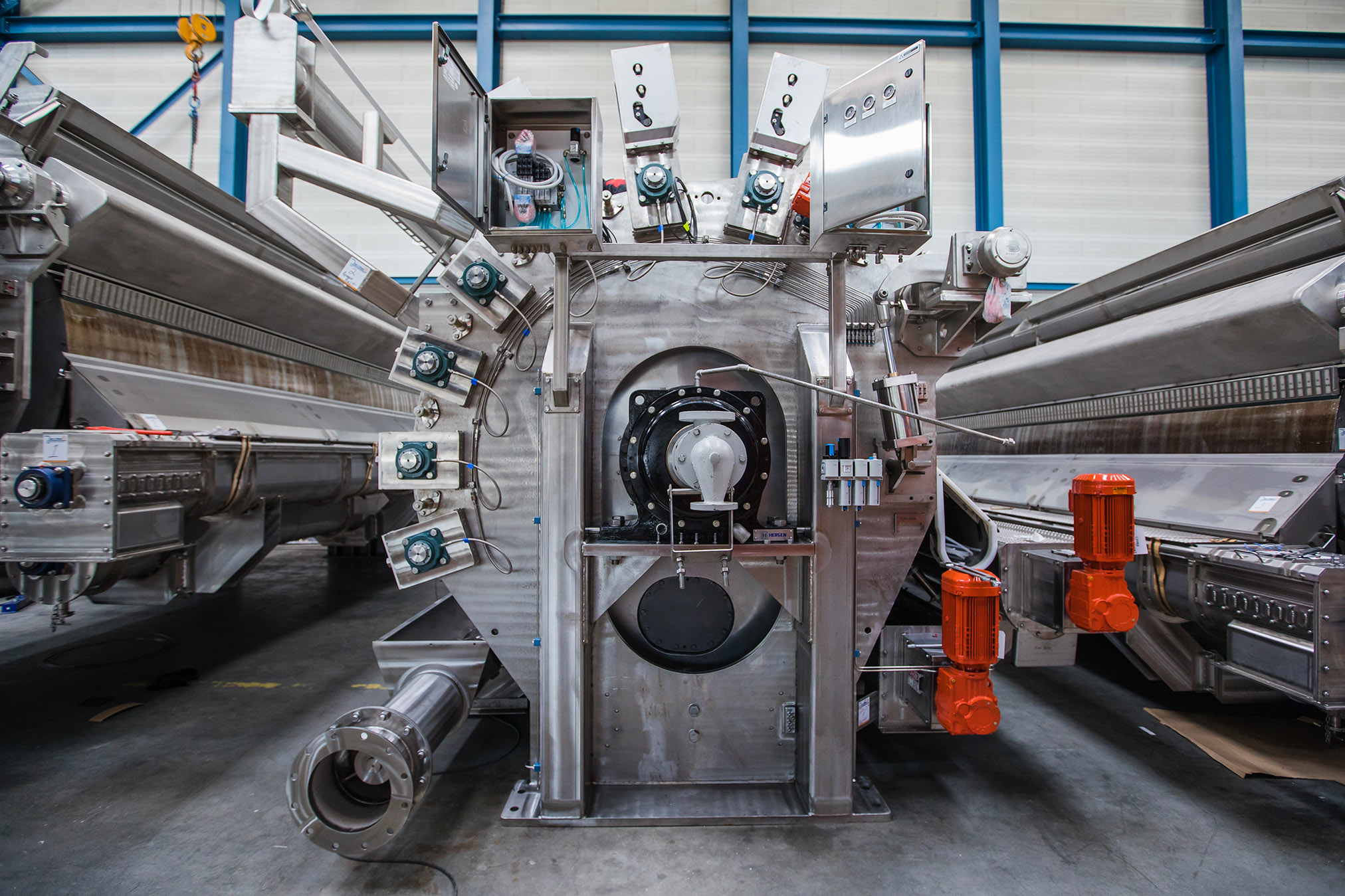 Ideal solution for sustainability improvement
Because potato byproduct from, for example, the French fry line - think of "slivers" and "nubbins" - can be processed with a production line for flakes into an end product with value.
Read more
Keywords
Idaho Steel
Drum dryer
French fry line
Sustainable
Mega drum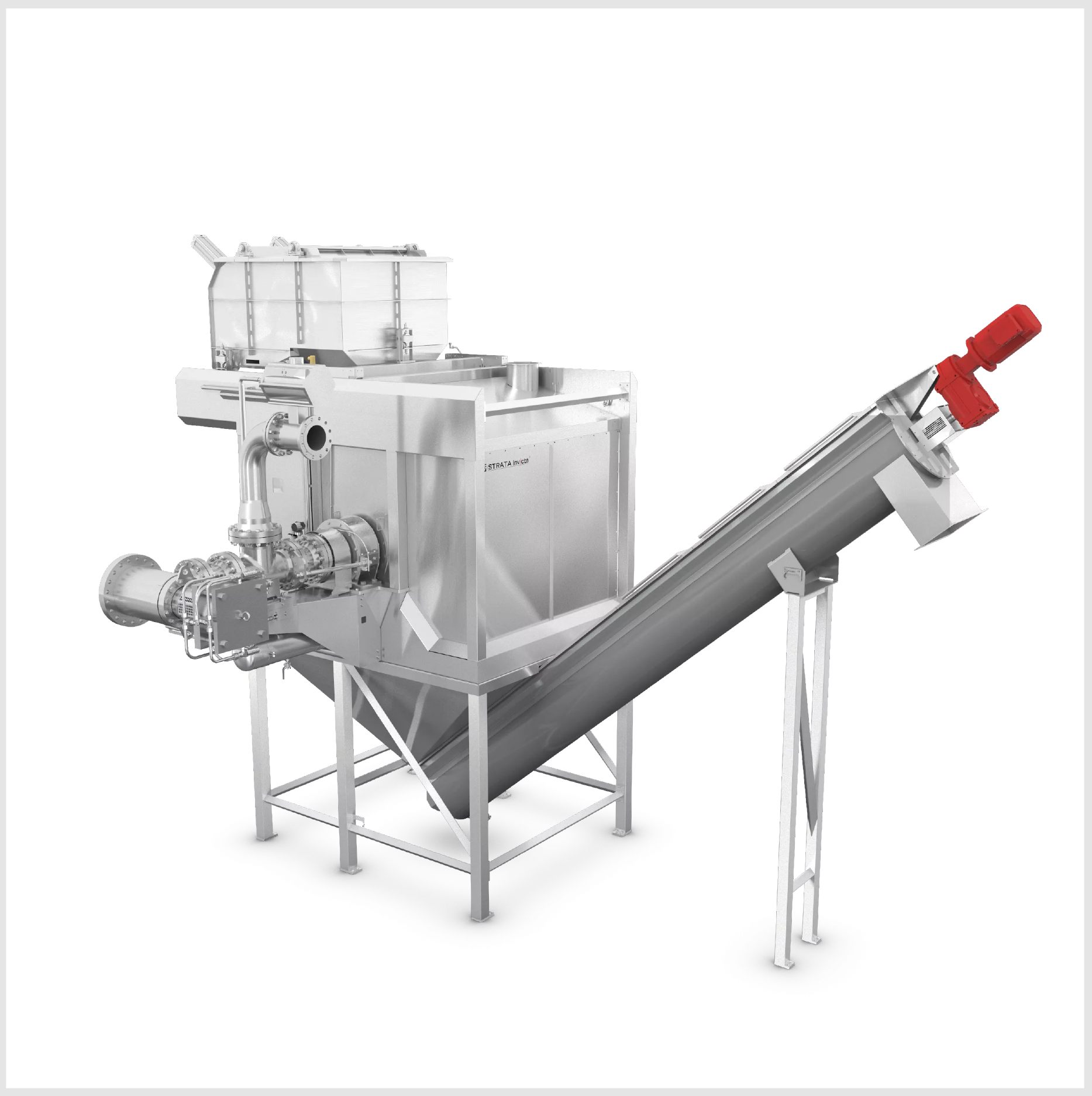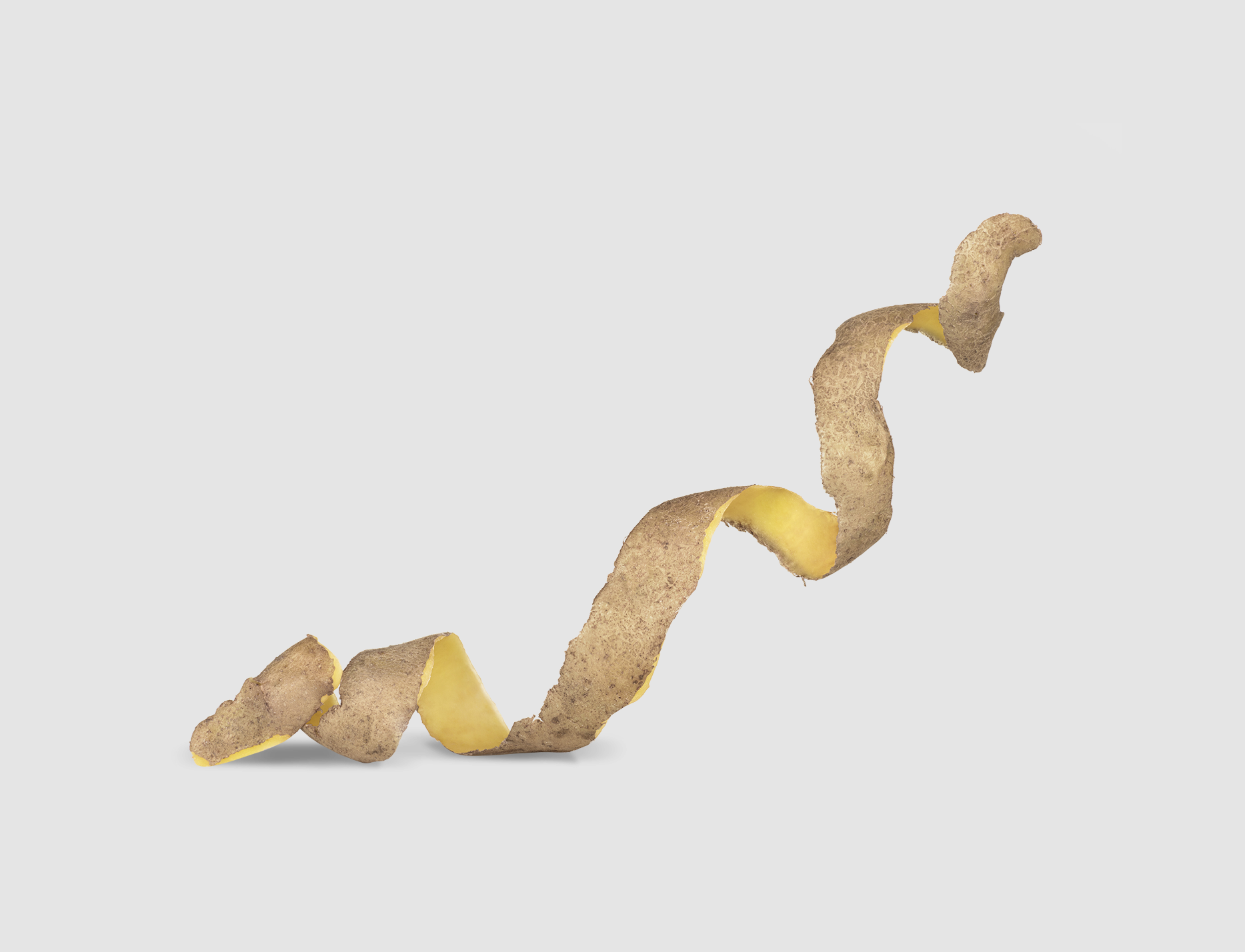 30 STRATA Invicta's in 30 months
"We didn't know of this anniversary of the Kiremko STRATA Invicta® steam peeler at the moment we bought it", Aviko Belgium Project Manager Cor Koole admits. "We just bought it because it offers us the highest reliability. We know the Kiremko STRATA Invicta® from other Aviko locations.
Read more
Keywords
Aviko
Strata Invicta
Peeling
Steam peeler
Mega drum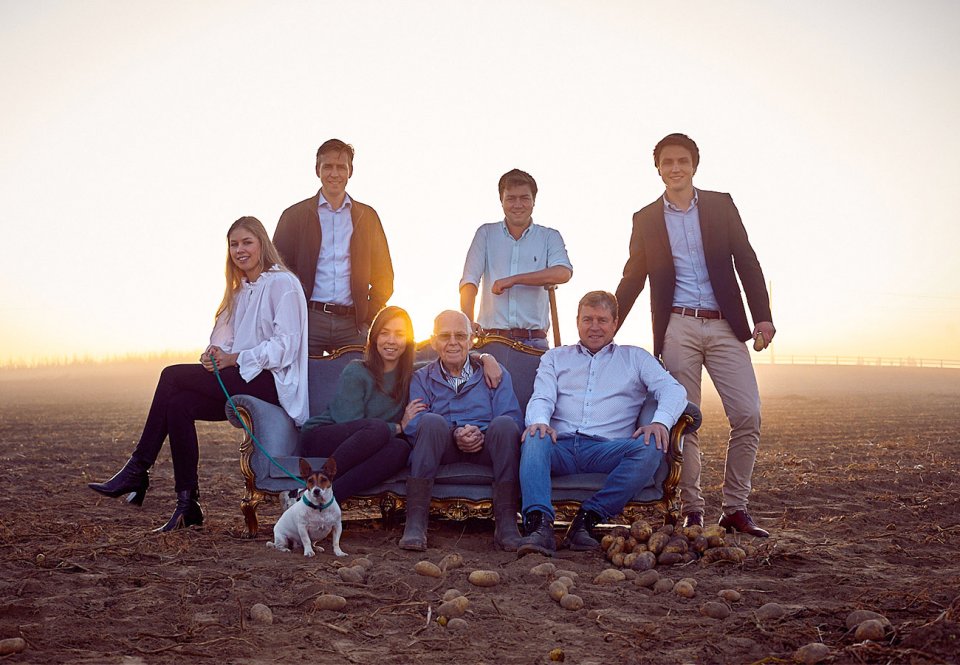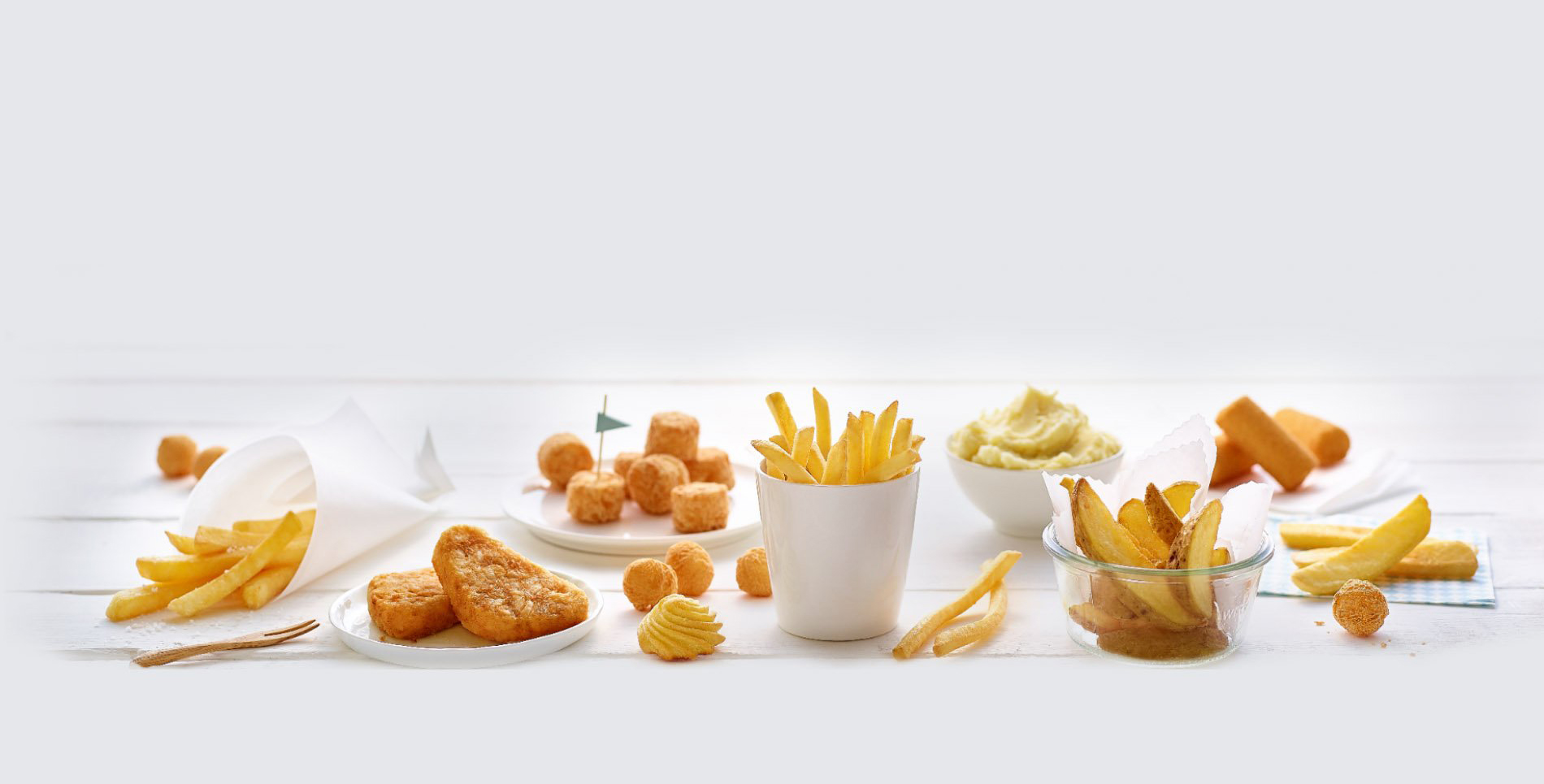 The Family Footprint of Mydibel
A family man is talking. And a business man. Apart from being one of the leading Belgian potato processors, Carlo Mylle is also a father. And a "pater familias" within the company his father started.
Read more
Keywords
Mydibel
Sustainable
The Kiremko WeighGuard®
Idaho Steel Nex-Gem
Innovation
Database of knowledge
Interested in our product lines
Would you like to know more about Kiremko or our potato processing equipment? Contact us!
Make an appointment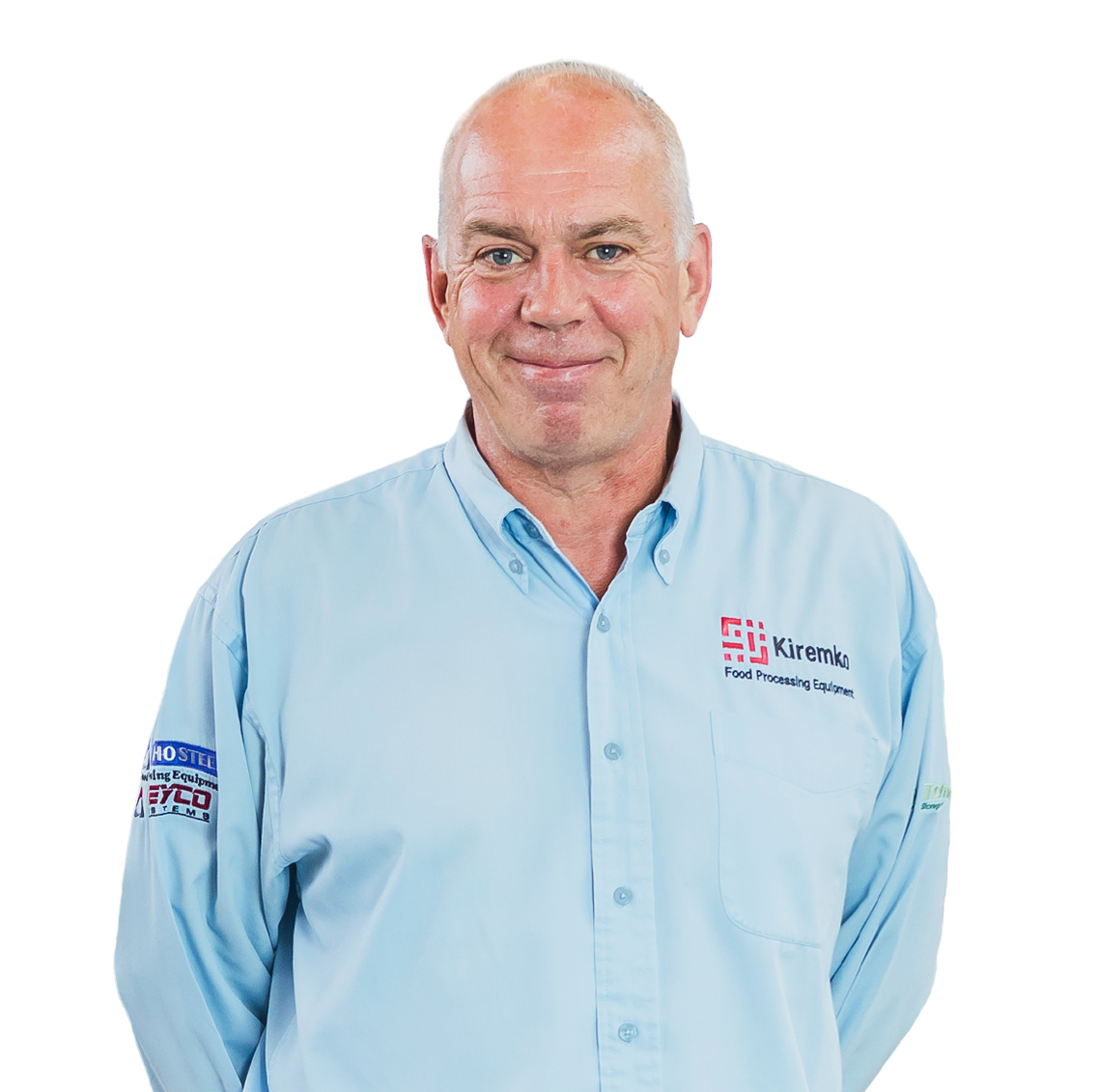 Check out our other product lines