Pellet snack line
The pellet snacks market has opened up tremendously over the past few years. Consumers are ready to be enticed by flavours, shapes, colours and aromas. Our machines are making pellet snacks in all possible sizes and types.
Big-bag discharge station

Raw pellets are usually supplied in industrial big bags with a discharge spout at the bottom. The discharge station is mounted above the bunker belt so the pellets can be fed safely into the system

Bunker belt

The bunker belt receives several batches of raw pellets and feeds the processing line in order for the line to run for several hours. The bunker belt also can receive raw pellets supplied in smaller containers, such as carton boxes.

Dosing Vibrator

The dosing vibrator helps to even out the surge of product and in this way creates an even flow into the fryer, which is essential for an optimal frying process.

Feed vibrator fryer

The purpose of the in feed vibrator is to feed the product into the fryer as evenly distributed as possible, both widthwise and lengthwise.

Pellet snack fryer

The pellet snack fryer is suitable for a wide range of pellet snacks. A dipping conveyor belt takes the pellet snacks through the frying oil and within 6 to 30 seconds, the pellet snacks are fried and expand into their final shape.

Paper filter

The paper filter will remove the smallest particles of starch from the frying oil. The oil is filtered by means of a V-shaped conveyor belt on which paper has been applied. The used paper is collected in a special bin with an extinguishing installation; the filtered oil is returned to the fryer. The capacity, depending on paper type and filter size, is nominal 7 - 10 m3/hour.

Defatting vibrator

The cascade-style defatting vibrator ensures that excess frying oil will be removed from the product, so that it is recovered and put back into the frying system and does not pollute the packaging line

WeighGuard

The Kiremko WeighGuard is an advanced system that ensures the accurate dosing of salt, dextrose or other flavourings as an addition to your product. The Kiremko WeighGuard prevents over or under-dosing meaning a higher return. The end product is always uniform and consistently flavoured.

Flavour drum

Flavouring is introduced to the drum at the same time as the potato chips or snack pellets. The dispensing system ensures the exact amount of flavouring in relation to the product.
Interested in our product lines
Would you like to know more about Kiremko or our potato processing equipment? Contact us!
Make an appointment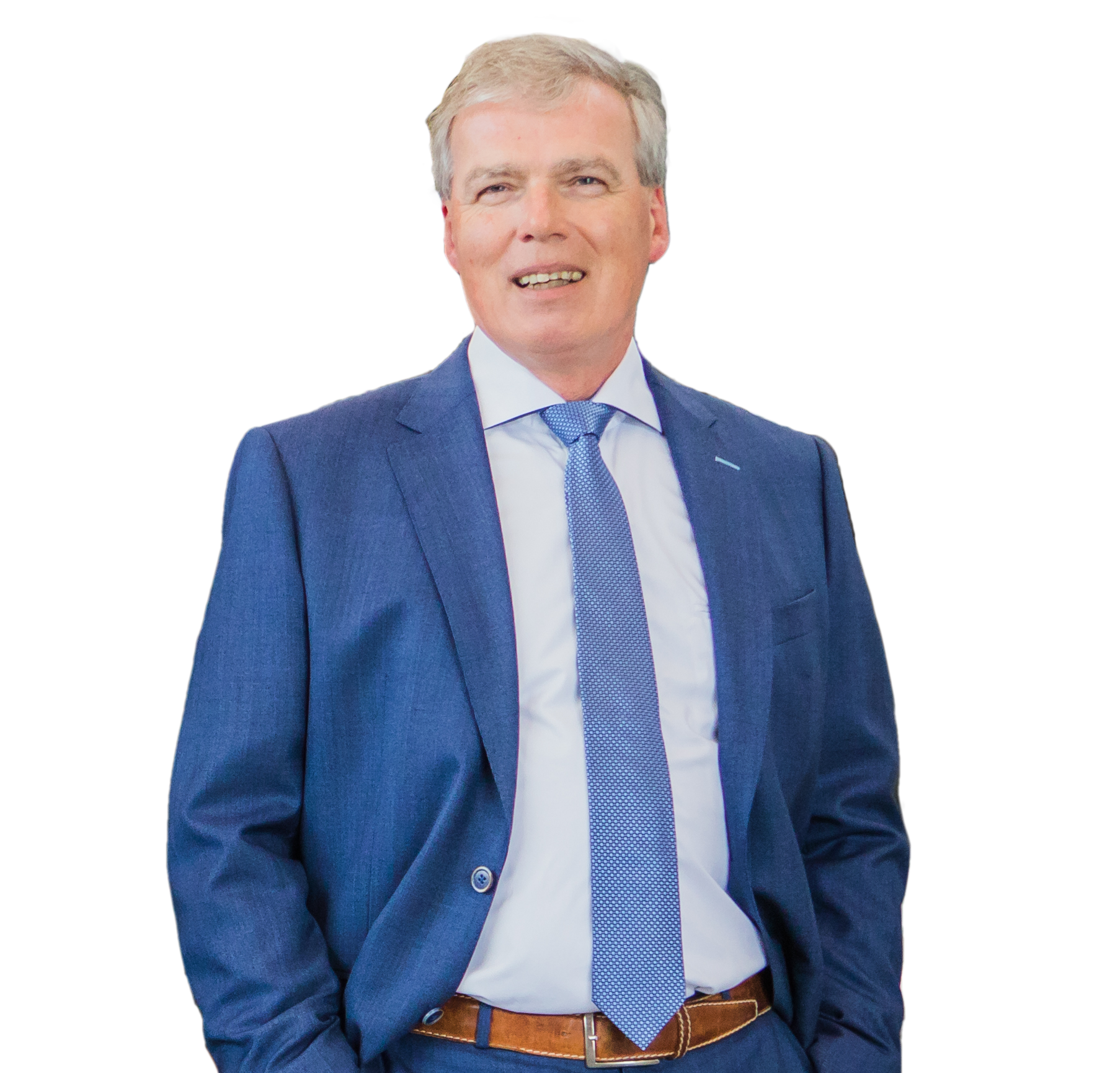 Check out our other product lines
McCrum grows trust
In July 2020 McCrum (Belfast, Maine, US) started up their new Coated French Fries production line with a capacity of 8 tons finished product an hour. The company, founded in 1886, has a rich history of adding value to the potato, from field to plate.
Go to case