Making the most of a relationship
Meet our strategic partners
To ensure optimal service for our clients, wherever they might be based, we cooperate with a few highly dedicated partners. Together, we uphold our combined clients' goals to make the most of their potatoes.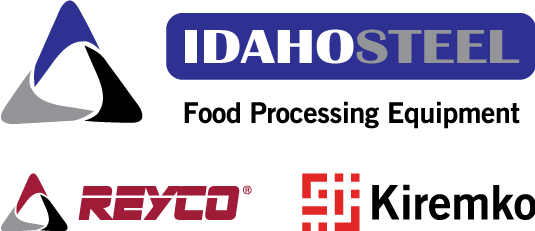 Idaho Steel
Products Inc.
Idaho Steel represents Kiremko in North and South America, as we present them in the rest of the world. They specialize in flake and production and formed products.

Visit website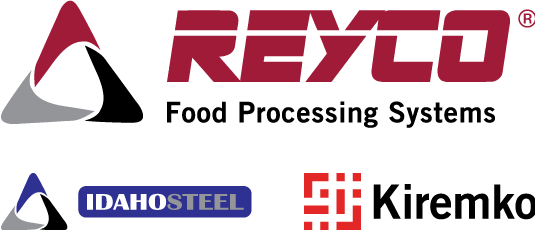 REYCO Systems
Reyco is a fully owned subsidiary of Idaho Steel and our partner for oil & moisture removal and recovery systems.

Visit website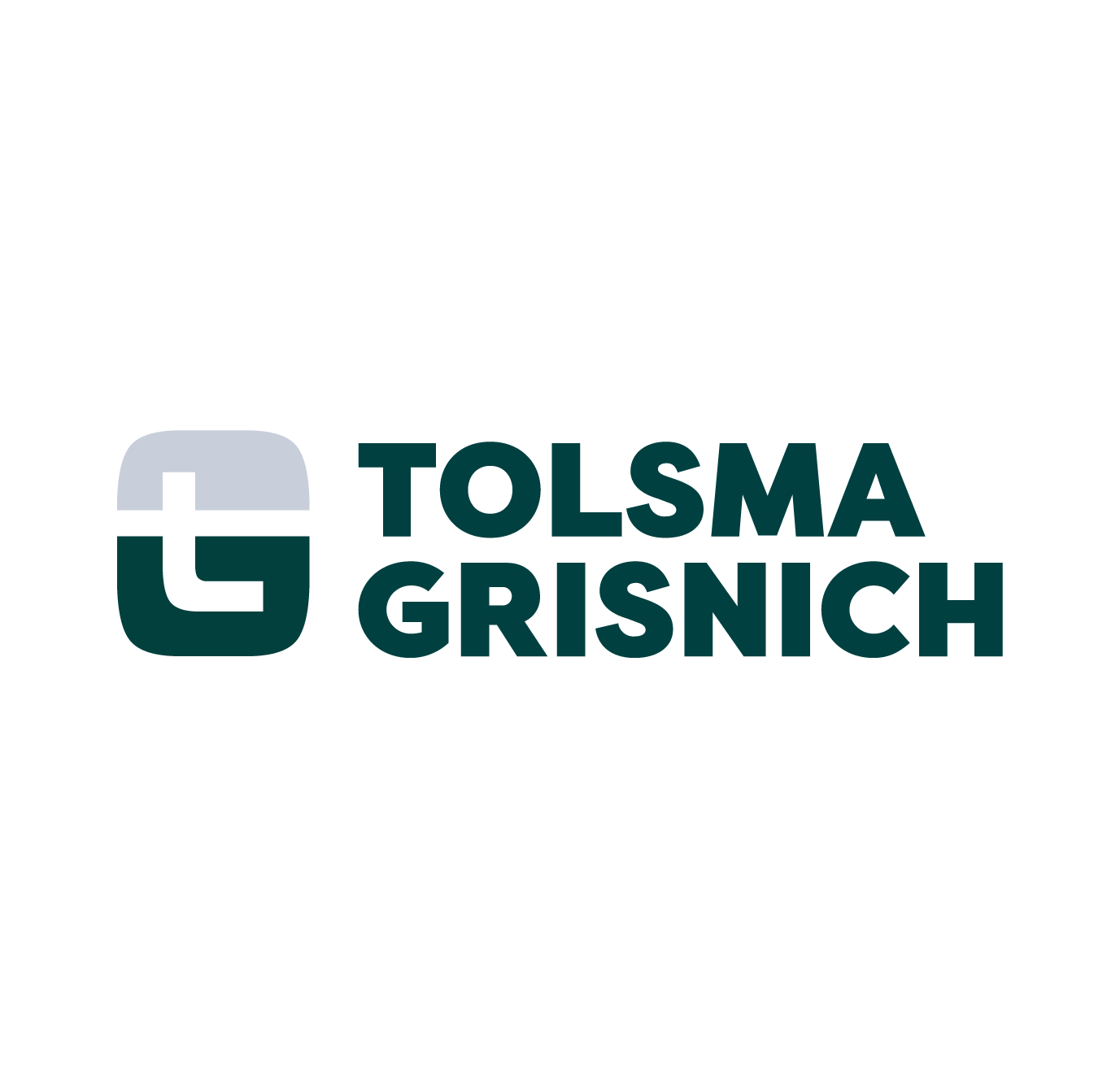 Tolsma-Grisnich
As our partner in potato storage, Tolsma Grisnich perfects ventilation, cooling, control tech, potato receival and more.
Visit website

BluePrint Automation
With tough-to-handle products as their specialty, BluePrint is our partner for packaging.
Visit website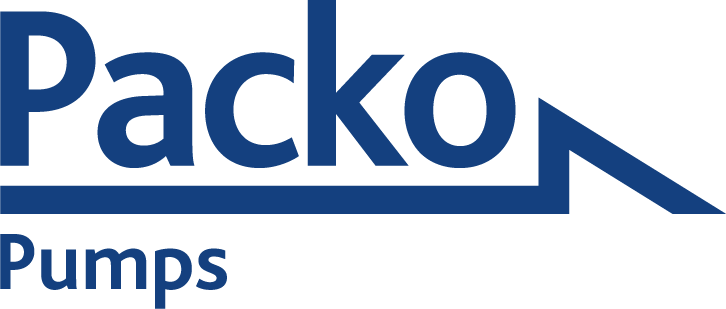 Packo Inox N.V.
Specialized in damage-free handling of potatoes and strips, we've partnered with Packo for their stainless steel food pump products.
Visit website

FAM STUMABO
As our global partner for mechanical cutting systems and precision blades, FAM STUMABO helps us innovate on a daily basis.
Visit website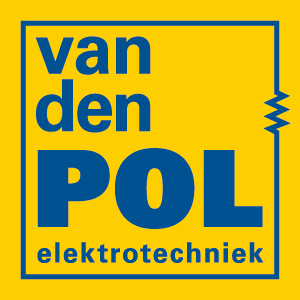 Van den Pol Elektrotechniek
As one of the best automation specialists in the Netherlands, Van den Pol builds the electronic controls for our production lines.


Visit website

GPI
For many products, coating is essential. That's why we partner with GPI to create the best batter preparation systems.
Visit website

GEA
As a freezer specialist, GEA is our partner to keep your end product as fresh and cool as possible.
Visit website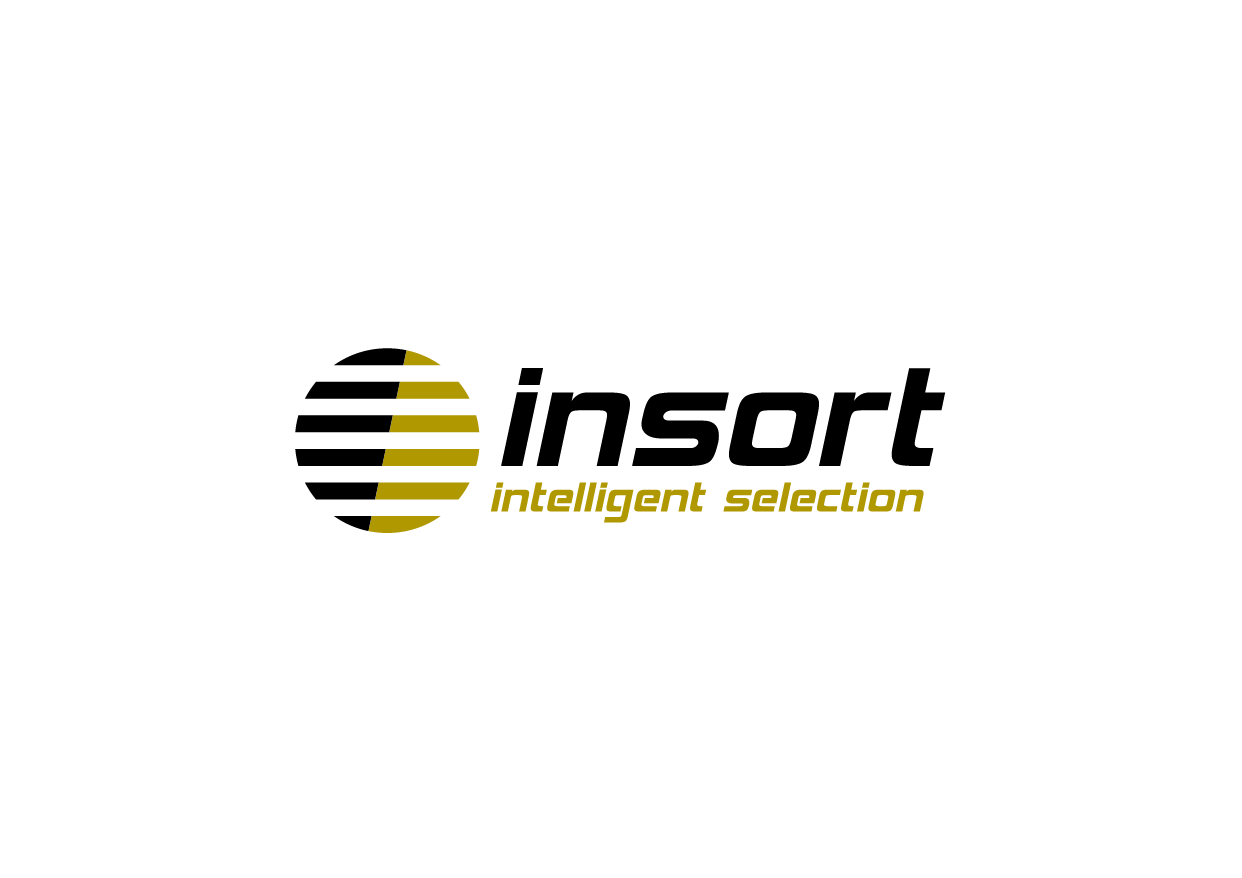 Insort
When we need an optical sorter on whole potatoes, we turn to Insort. They are our partner in classifying and sorting with their patented CIT (chemical imaging technology).
Visit website
Thinking about partnering?
Our goals are clear: eliminating waste in every part of potato processing and ensuring a fruitful future for our company and our planet. We'd love to talk to you if you have a similar vision.
Make an appointment