Maintenance
We consider service to be an integral part of the process and flexibility is one of the most important factors. Thanks to our knowledge of machines and our skilled Service Engineers, we are able to ensure prompt restarting of the production process should any problems occur. Our customers are our first priority.
Our Service Engineers will install, mount, and provide maintenance to every one of the machines produced by us. They are instructed by our Service Department or by our customers themselves. Our Service Department is accessible on a 24/7 basis.
Just call +31 (0) 348 47 94 53 if you need us.
We do not provide service to restaurants or catering establishments
Nous ne fournissons pas de service aux restaurants ou aux établissements de restauration
Wir bieten keine Dienstleistungen für Restaurants oder Catering-Einrichtungen an
Wij verlenen geen service aan restaurants of horecagelegenheden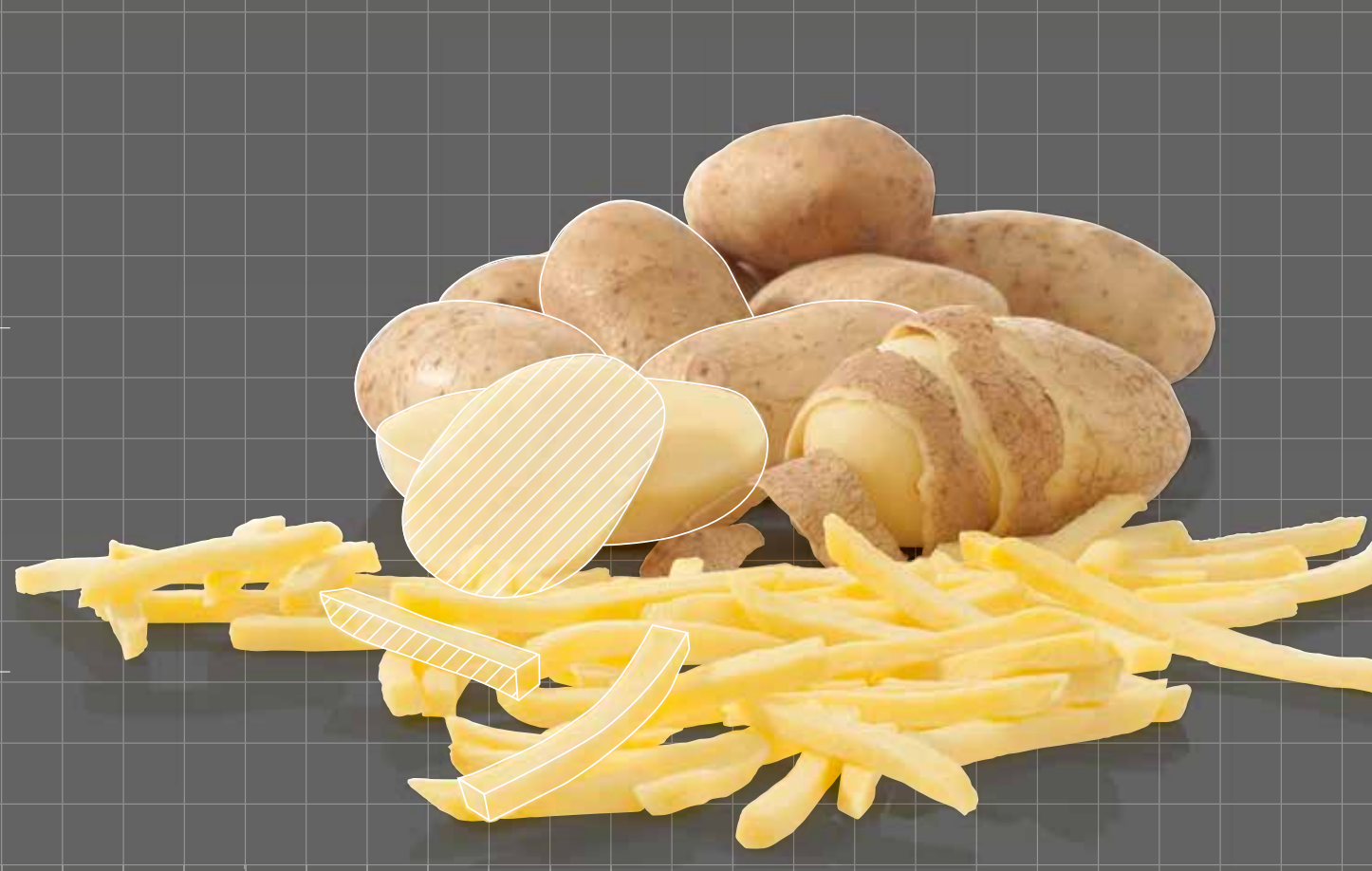 Project Development
In order to make the right decisions concerning your operational management, you need specialised information and reliable data. Whether you are facing the construction of a new plant or an upgrade of your existing processing line, the information you need is likely to go beyond the specifications of machines or processing lines.
Kiremko Project Development offers you this knowledge and experience by means of our specialists, who aim to optimise your results. You will always be given well-considered advice.
Download brochure