"The people of Kiremko and Idaho Steel take their projects personally"
McCrum
Keywords
McCrum
Capacity of 8 tons
Success of partnership
Process line
Cooperation
McCrum grows trust
In July 2020 McCrum (Belfast, Maine, US) started up their new Coated French Fries production line with a capacity of 8 tons finished product an hour. The company, founded in 1886, has a rich history of adding value to the potato, from field to plate.
"This project with Kiremko and Idaho Steel was a big project for our family. Trust with Kiremko and Idaho Steel has grown from day one. Our family considers them as partners now. Although they are both global operating companies, the people of Kiremko and Idaho Steel take their projects personally. And that creates the right setting for success."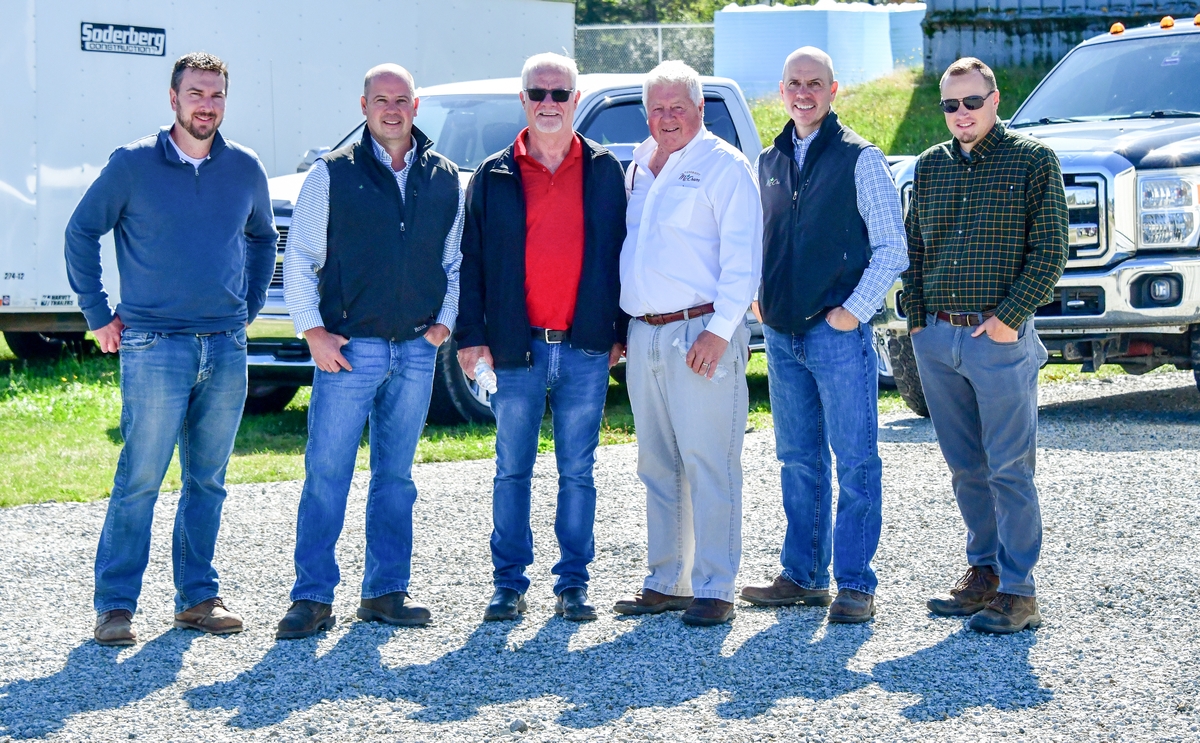 On time, within budget.
It's our showpiece.
Jay McCrum, director of McCrum, looks back on a process, from first contact to final supply. "Kiremko and Idaho Steel know how it works. They created an atmosphere where we could be ourselves, to meet the future. Our success is their goal. Both Kiremko and Idaho Steel add up to the highest standards. As a customer you feel you are a part of their partnership, offering the best of both worlds. For us it was practical to have Idaho Steel as our supplier, because of currency, time zones, local supply, and spares. But we went through the whole sales process with Kiremko. It took them not more than a few seconds to find a solution in our favor. So now we started our Kiremko/Idaho Steel production line for 8 tons of French fries an hour. Within planning, within budget. Next week we are inviting two of our key customers to come over and have a look at our newest showpiece."
MCCRUM
Within planning, within budget
We believe in the success of partnership. The collaboration between Idaho Steel, Reyco and Kiremko is unique and very beneficial for our customers. It ensures that we can serve the entire world market with state-of-the-art potato processing lines and our endless know-how of the potato.
With production facilities in the Netherlands and the US, we are able to deliver the same quality of innovative equipment to virtually any location. Together we innovate, design, manufacture and install full process lines from infeed to packaging.
Our specialty is helping you to process potatoes into French fries, potato chips, potato flakes, pellet snacks, fresh cut, pre-cooked potato products and formed potato products such as hash browns and other potato specialties. Our success is achieved by working in total co-operation with our customers to achieve their specific requirements.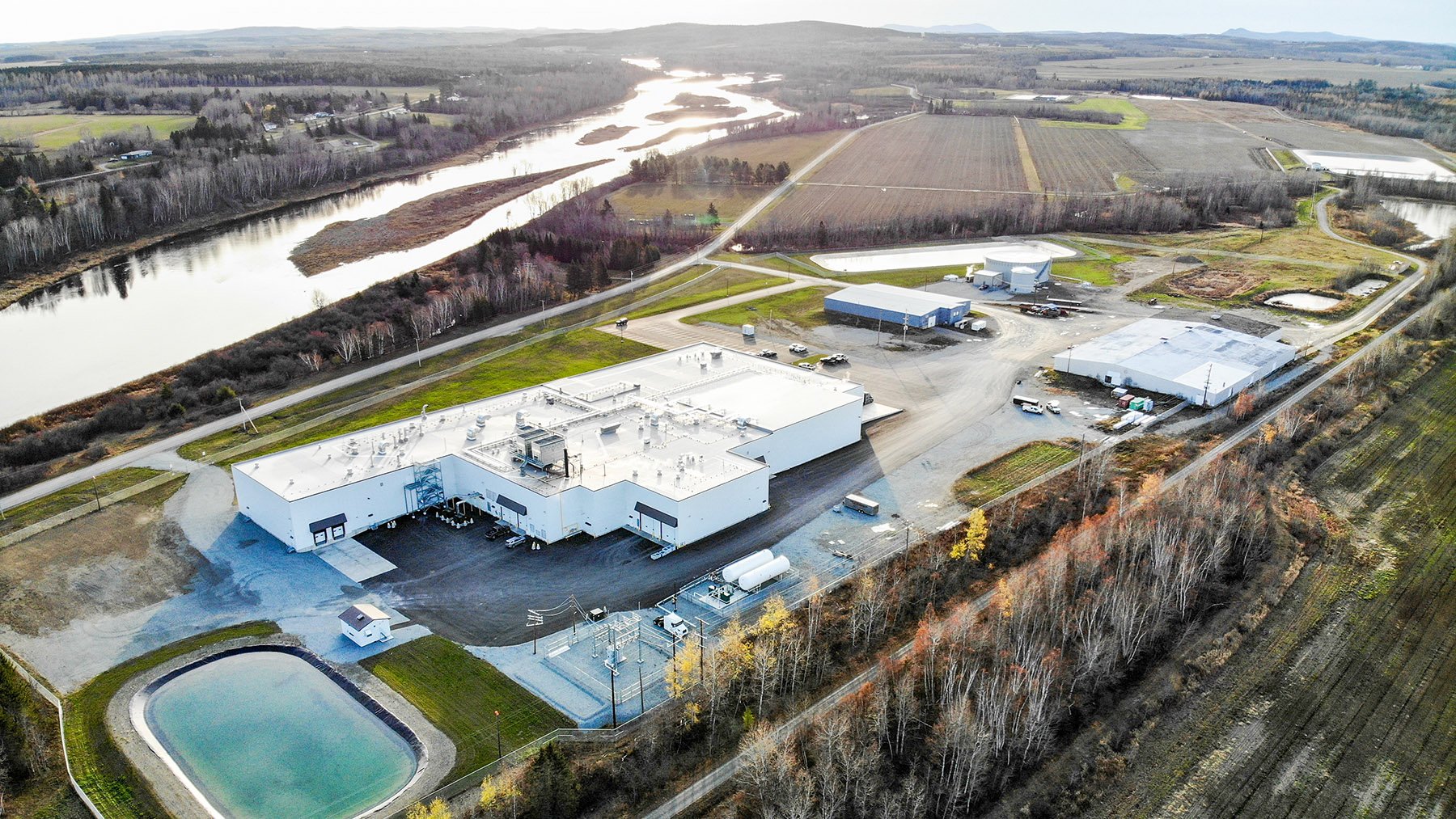 Partners for decades
Idaho Steel and Kiremko have been working together since 1996 and the relationschip built over the years is based on friendship, trust and a mutual love of the potato. In 2005 Reyco joined the family. Together, the 'Tri-brand' has over 50 years of experience in the potato processing industry.
Unending innovation and complete devotion to the succes of the customer guarantee that the customer always gets the best equipment, that is not only more powerful and efficient, but also low-maintenance and water and energy efficient, without sacrificing the quality of the end product.
Check out our other product lines
Interested in our product lines
Would you like to know more about Kiremko or our potato processing equipment? Contact us!
Make an appointment