WeighGuard
A Kiremko WeighGuard enables accurate salt, dextrose, and flavouring dosing. The Kiremko WeighGuard prevents overdosing and underdosing, ensuring a uniform and consistently flavoured end product.
Video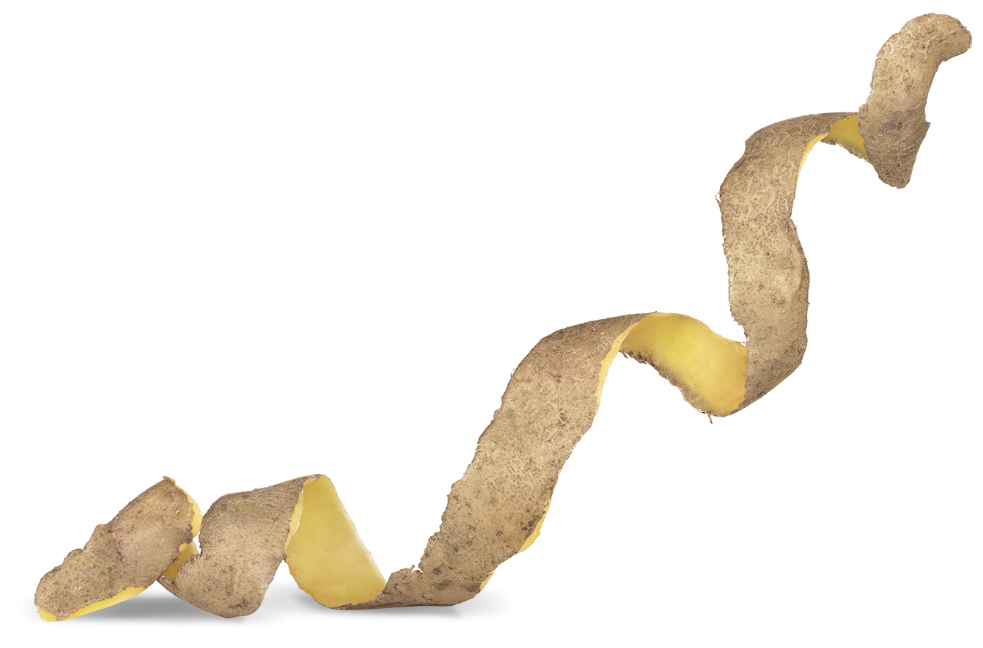 WeighGuard

Reliable belt-weigh-system

Easy to calibrate

Fully connected to SCADA systems

Loss-in-Weight system with additive dispenser on weighing cells
The Family Footprint of Mydibel
A family man is talking. And a business man. Apart from being one of the leading Belgian potato processors, Carlo Mylle is also a father. And a "pater familias" within the company his father started.
Go to case