The Kiremko Drum Dryer
Drum dryers are used to dry cooked potatoes until flakes form. Through cooperation with our partner Idaho Steel, we've developed drum dryers with capacities of up to 1200kg/hr. This is 25% more than our competitors, allowing you to make the most of potato by-product.
Video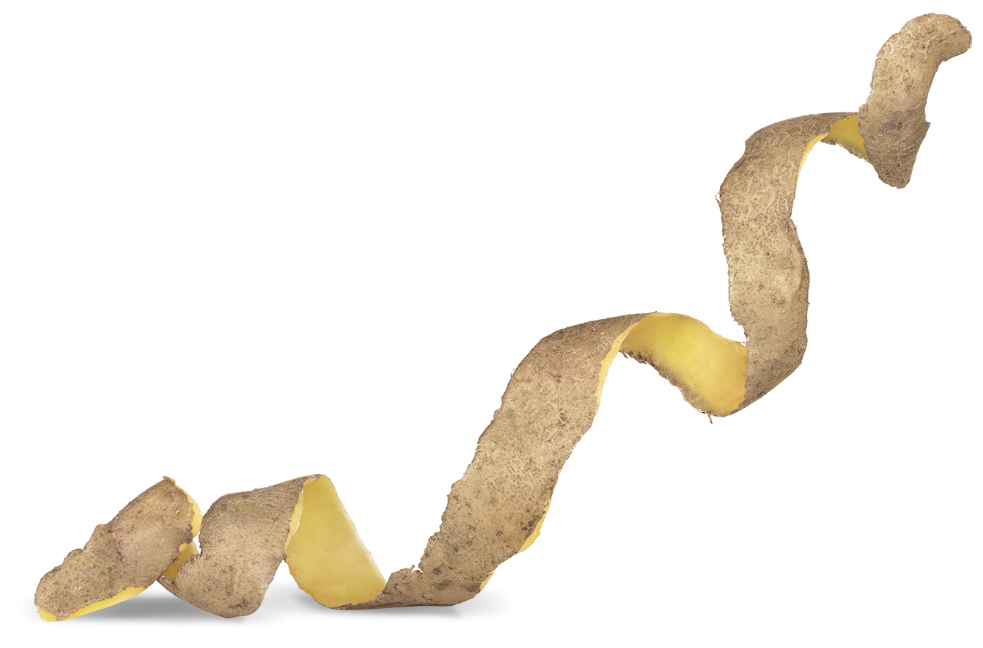 Drum Dryer

Largest in the world

Automatic adjustment of top applicator rolls

Automatic scraper system with sanitary design

As a unique feature they are equipped with a stainless steel surface
Ideal solution for sustainability improvement
Because potato byproduct from, for example, the French fry line - think of "slivers" and "nubbins" - can be processed with a production line for flakes into an end product with value.
Go to case