Turnkey Projects in the Potato Processing Industry
A Complete Solution for Future Success
The potato processing industry is witnessing a surge in demand for complete solutions, as the consumption of potato products continues to rise worldwide. Countries like Belgium, Germany, the Netherlands, China, India and South America are experiencing significant growth in potato processing capacity. As the industry evolves, so does the complexity of designing and manufacturing processing equipment. Automation and integration of processing and packaging equipment are becoming essential to meet the increasing capacities. In this article, we explore the concept of turnkey projects and how they provide a comprehensive solution for potato processors. 
17 July 2023
Keywords
Turnkey Projects
Potato processing industry
Project Management
Kiremko Project Development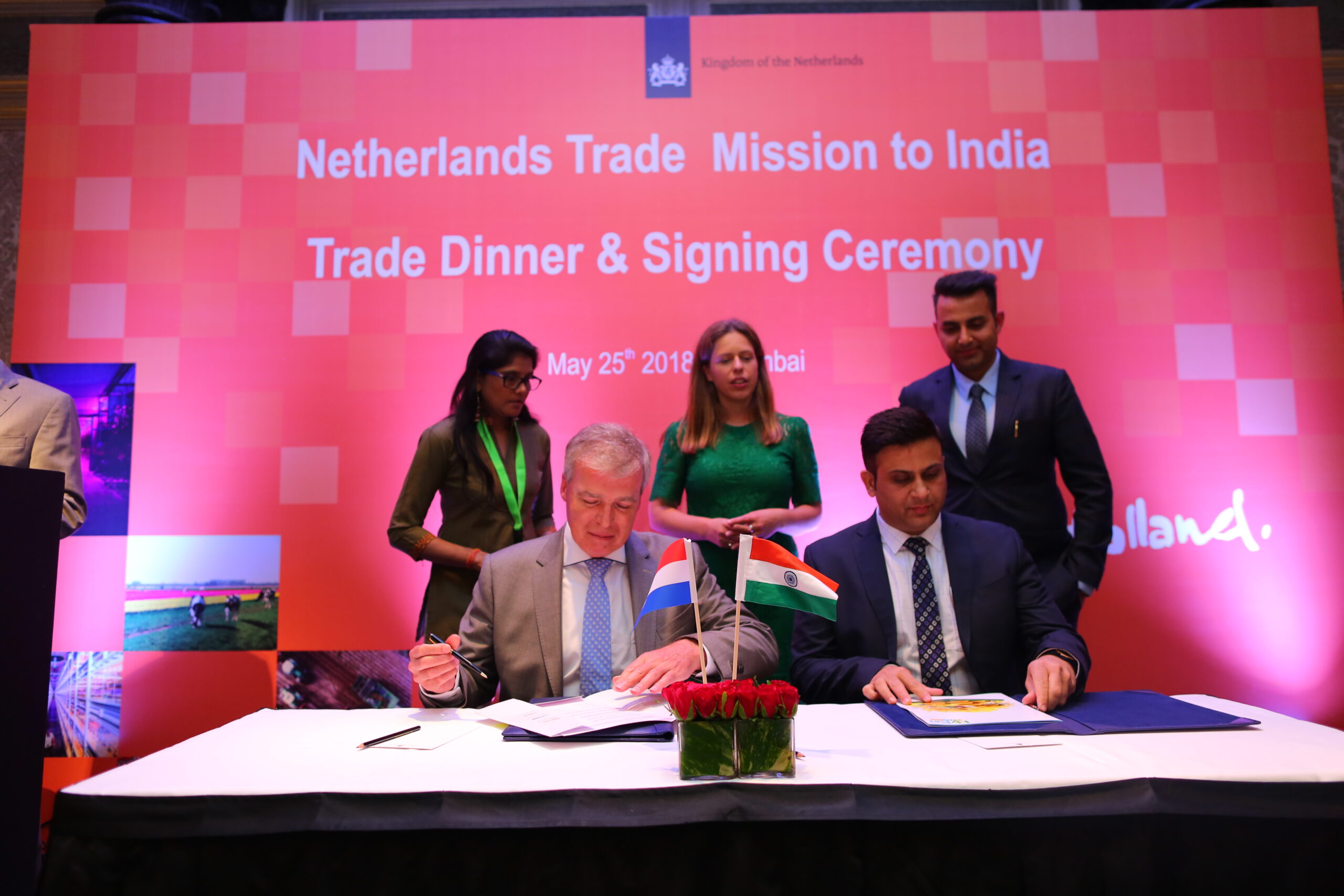 The Growing Demand for Complete Potato Processing Lines
The worldwide demand for complete potato processing lines is on the rise, with both established processors in Europe and new players in countries like India, China, and Turkey investing in new lines. This trend is driven by the increasing consumption of frozen potato products and the need for efficient and reliable processing solutions.
Addressing Complexity through Project-Based Approach
Designing and manufacturing processing equipment today involves more than just welding stainless steel together. Automation plays a vital role in handling higher capacities, while the integration of processing and packaging equipment becomes crucial. To meet these demands, companies like Kiremko have adopted a project-based approach, offering turnkey solutions that encompass the entire processing line. Whether it's a single machine or a complete project, the focus is on delivering the best quality equipment along with comprehensive project management.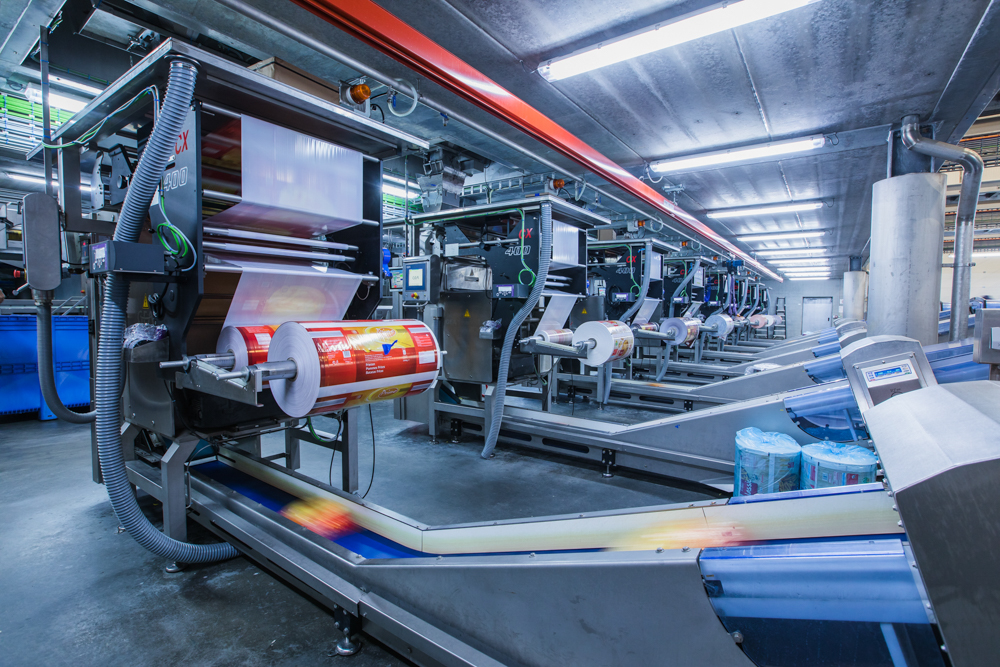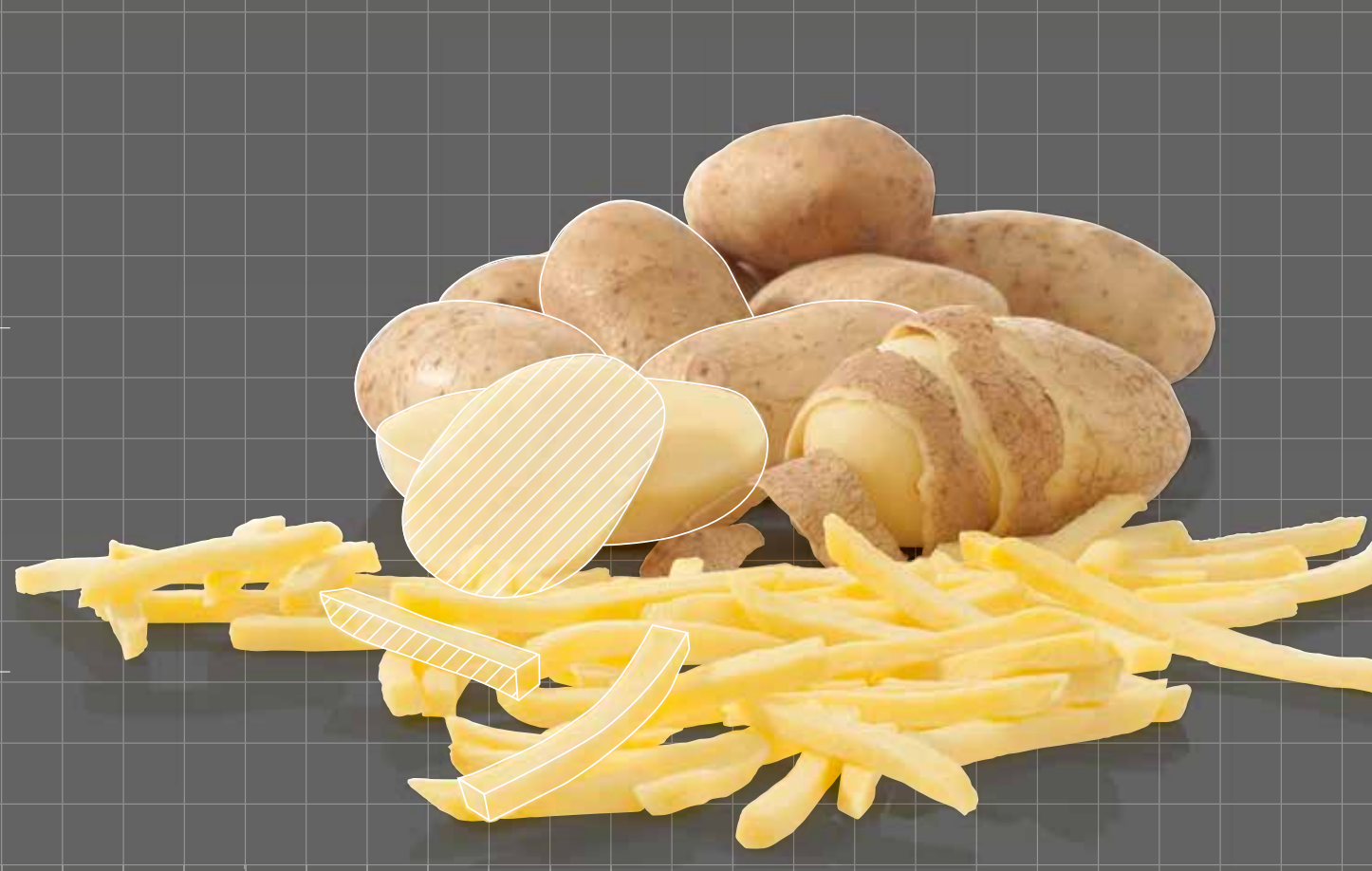 The Role of Project Development in Turnkey Solutions
Kiremko, a leading player in the potato processing industry, has established a dedicated service called Kiremko Project Development (KPD) to cater to the growing demand for turnkey projects. KPD specializes in assisting customers in decision-making, operational management, and eliminating bottlenecks in the production process. Their team of specialists leverages extensive knowledge and experience in the potato industry to translate initial ideas into technical concepts with financial substantiation.
Want to know more about KPD? Then download the brochure here.
I am regularly invited to visit our clients to highlight our project-based approach and to demonstrate the benefits of our partnerships in practice. The advantages of turnkey solutions are many and I like to show them to our customers, because it works. Together with our strategic partner Idaho Steel, we know how to get the most out of the potato for our customers. With our sustainable approach, we go for our customer's success, not just for the short term but for the long term.  – Andy Gowing, director Kiremko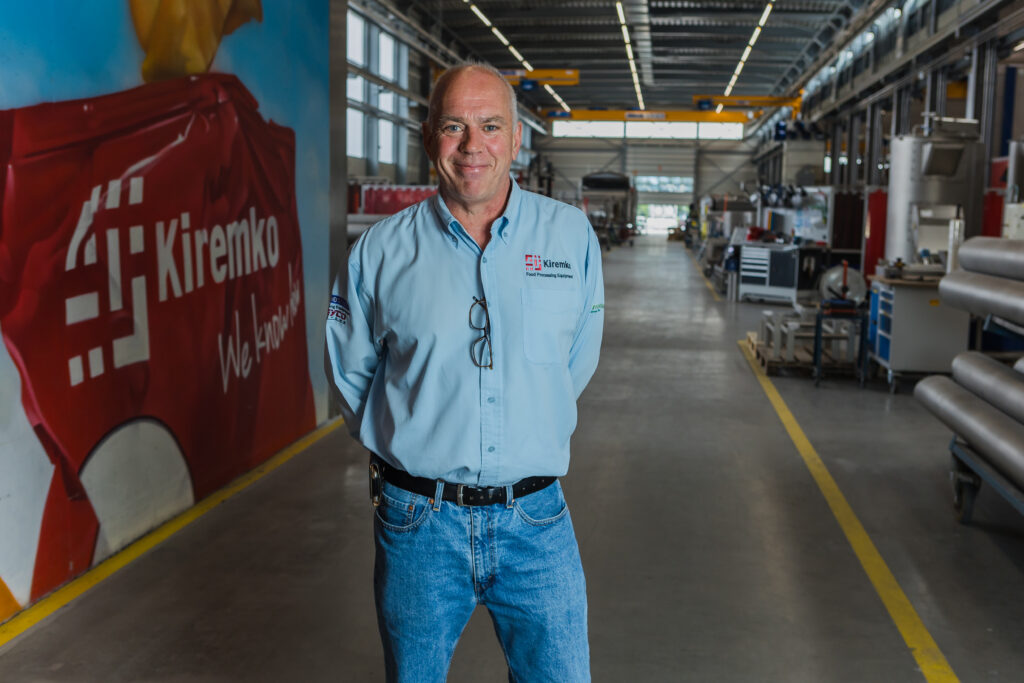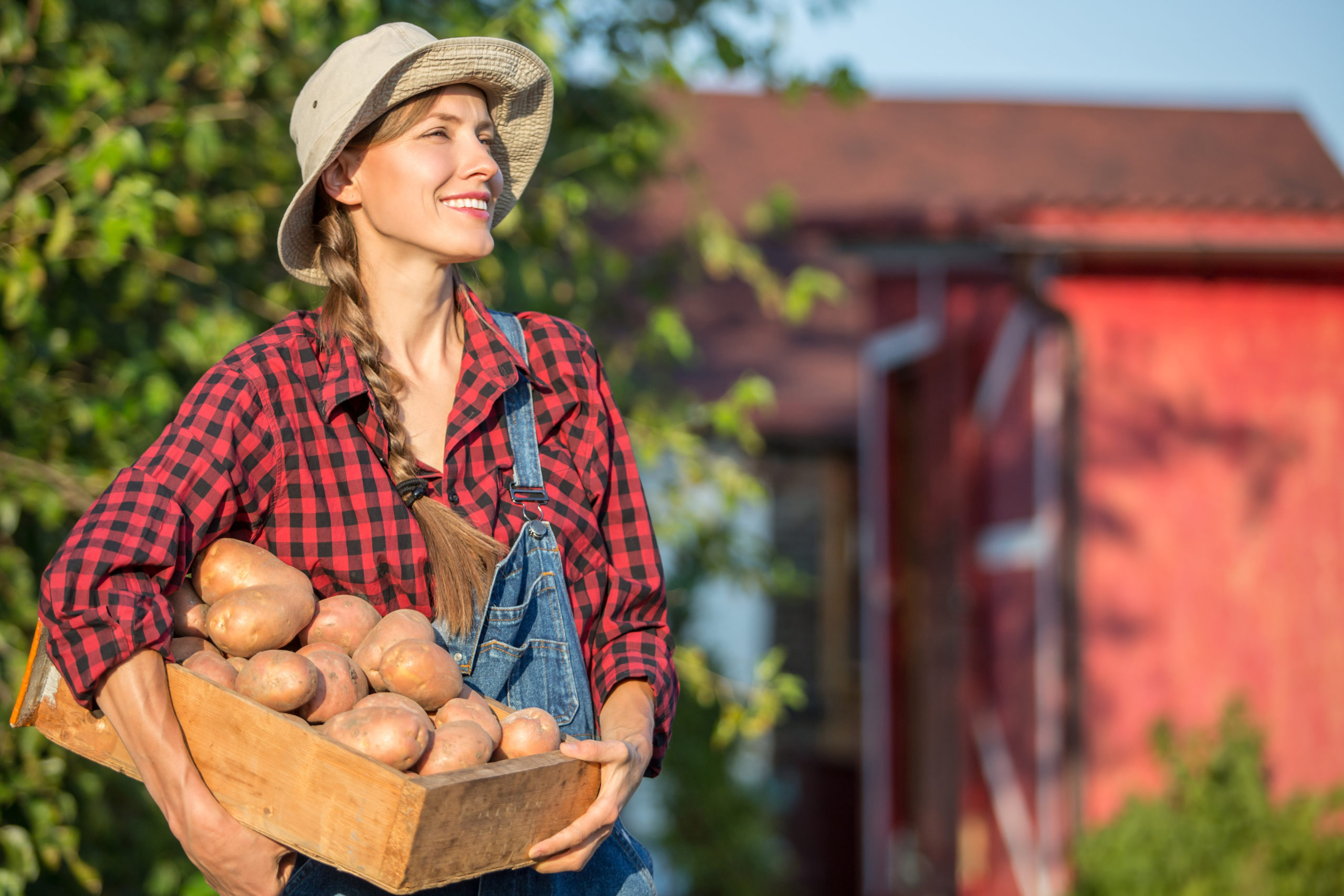 Driving Sustainability with Fair Future Concept
Sustainability is gaining importance in the potato processing industry. Kiremko introduced the Fair Future concept, which promotes conscious business practices that benefit both products and production processes. With a focus on energy and water efficiency, Kiremko designs machines and production lines that help customers comply with stringent environmental standards, contributing to a cleaner world.
Step-by-Step Project Development Process
Kiremko's turnkey project development process involves close collaboration with the customer. After the initial project meeting, the manufacturer's requirements are summarized, and action points are determined. Kiremko's sales, project, and engineering departments work together to design a customized process line layout and provide a technical proposal. To ensure quality and avoid on-site issues, equipment and parts are pre-assembled, pre-cabled, and tested before shipment. Customers can also participate in Pre-Delivery Inspections (PDI) or Factory Acceptance Tests (FAT) at Kiremko's facility.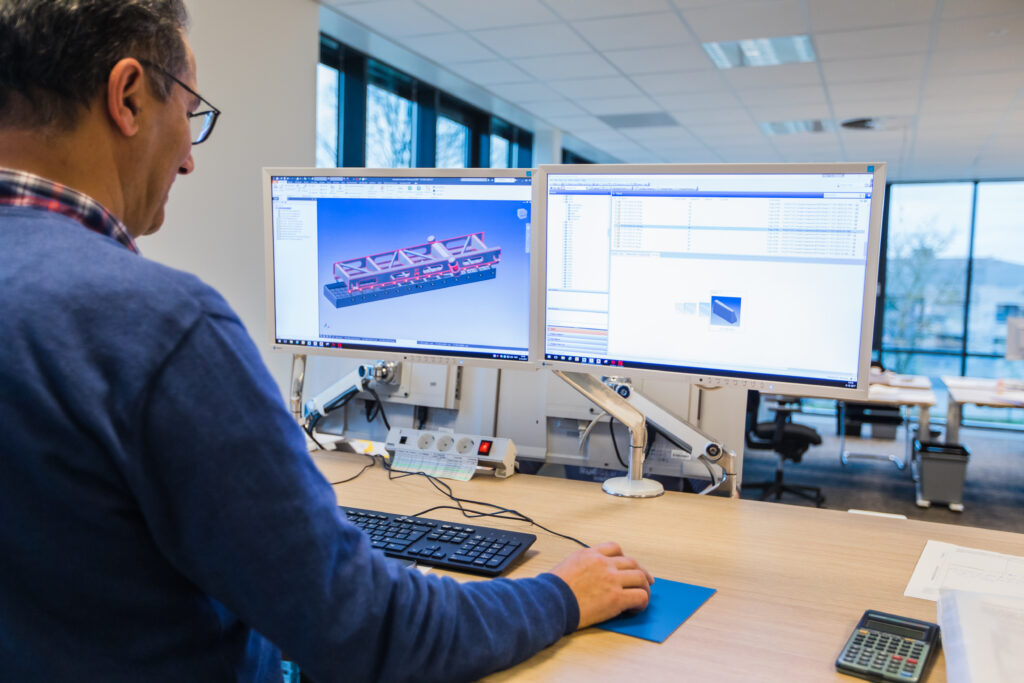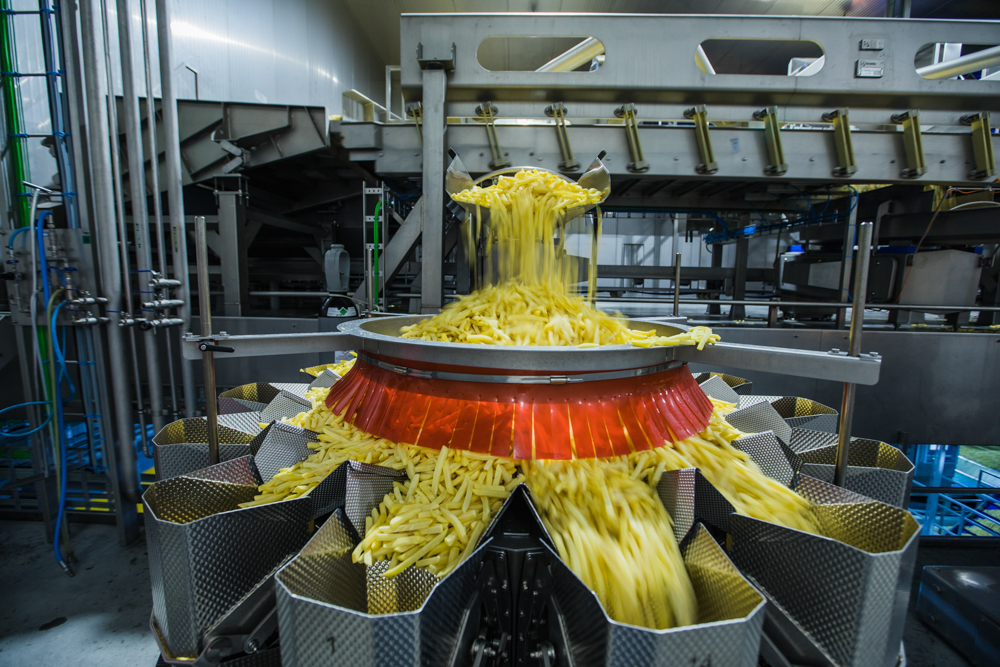 Advantages of Turnkey Solutions
Ordering a turnkey solution offers numerous advantages for potato processors. The most significant benefit is the comprehensive support provided throughout the project, making the customer's life easier. Coordinating multiple suppliers and managing complex logistics become streamlined with one responsible party. Kiremko's expertise in project coordination, assembly, engineering, transportation, and project management ensures a smooth and efficient process. By bringing together specialist parties, Kiremko creates the best possible processing line for its customers.
Overcoming Challenges and Offering Complete Solutions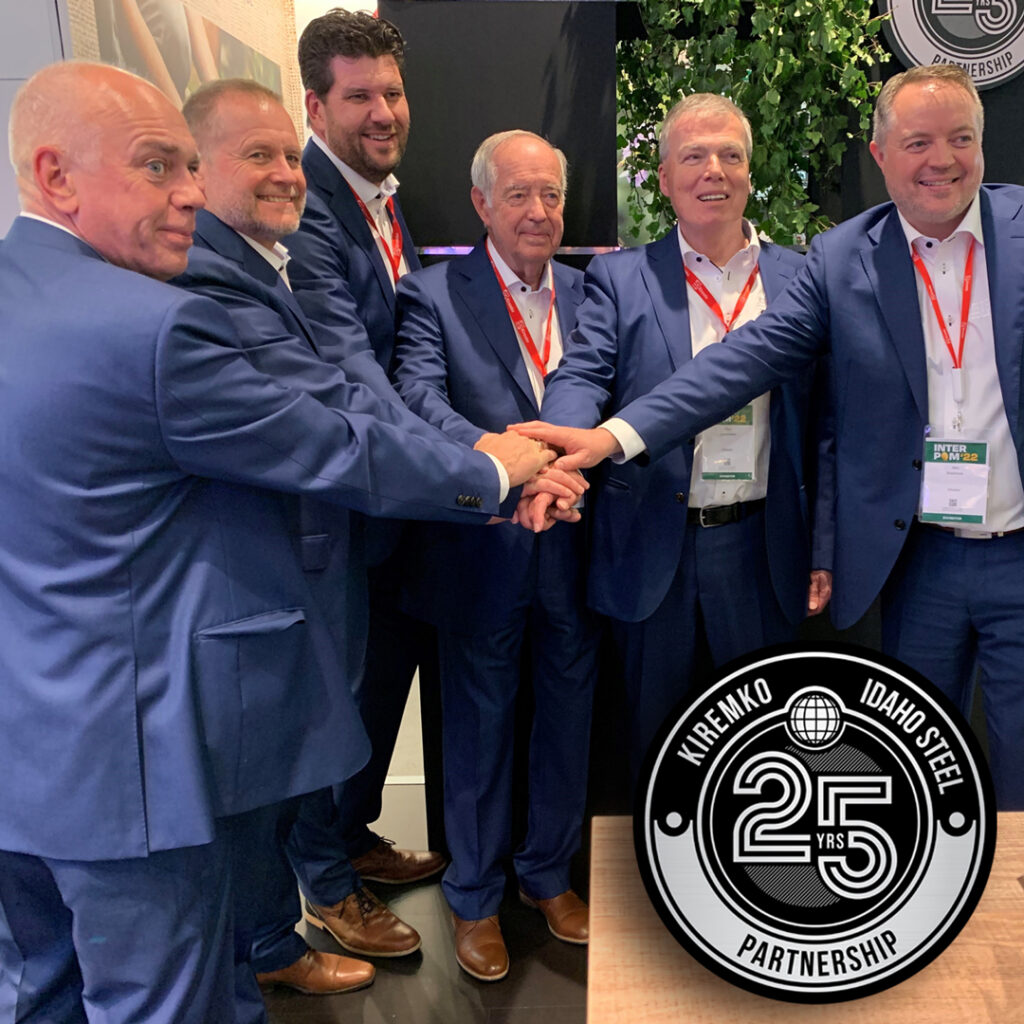 Kiremko's track record of delivering two to three complete process lines annually demonstrates their expertise in the field. Managing various suppliers and ensuring customer satisfaction are significant challenges in turnkey projects. Thanks to the concentration of innovative potato processing technology in the Netherlands, Kiremko, along with strategic partners Idaho Steel Products and Reyco Systems, is able to offer comprehensive solutions to customers worldwide.
Would you like to meet all our parthers? Then click here.
The Tribrand
We did not only enter into a partnership in order to grow. Our partnership arose from the inexhaustible desire for innovation, to get the best out of the potato process and the recognition of each other's expertise. The tribrand connection provides a worldwide range of high-quality potato processing lines that will prepare you for the future.
Exclusively potatoes
We do potatoes. And we do it exceptionally well, even if we say so ourselves. By focusing on the potato alone, we have built up a database of knowledge over the past decades, about the growth, harvest, storage and processing of potatoes. We are happy to share that knowledge with you.
How we add value
Whether it is a product line for fries, flakes, potato chips, hash browns, freshly cut or any other specialties, we are the one-stop-shop for an entire turnkey line. Many satisfied customers preceded you and we are proud that we could add value to their process and products.
Interested in our product lines
Would you like to know more about Kiremko or our potato processing equipment? Contact us!
Make an appointment