This is how fun working in tech can be.
'Tech in the tent 2023' a great succes again.
10 July 2023
Keywords
Montfoort
Youth
Engineering
Welding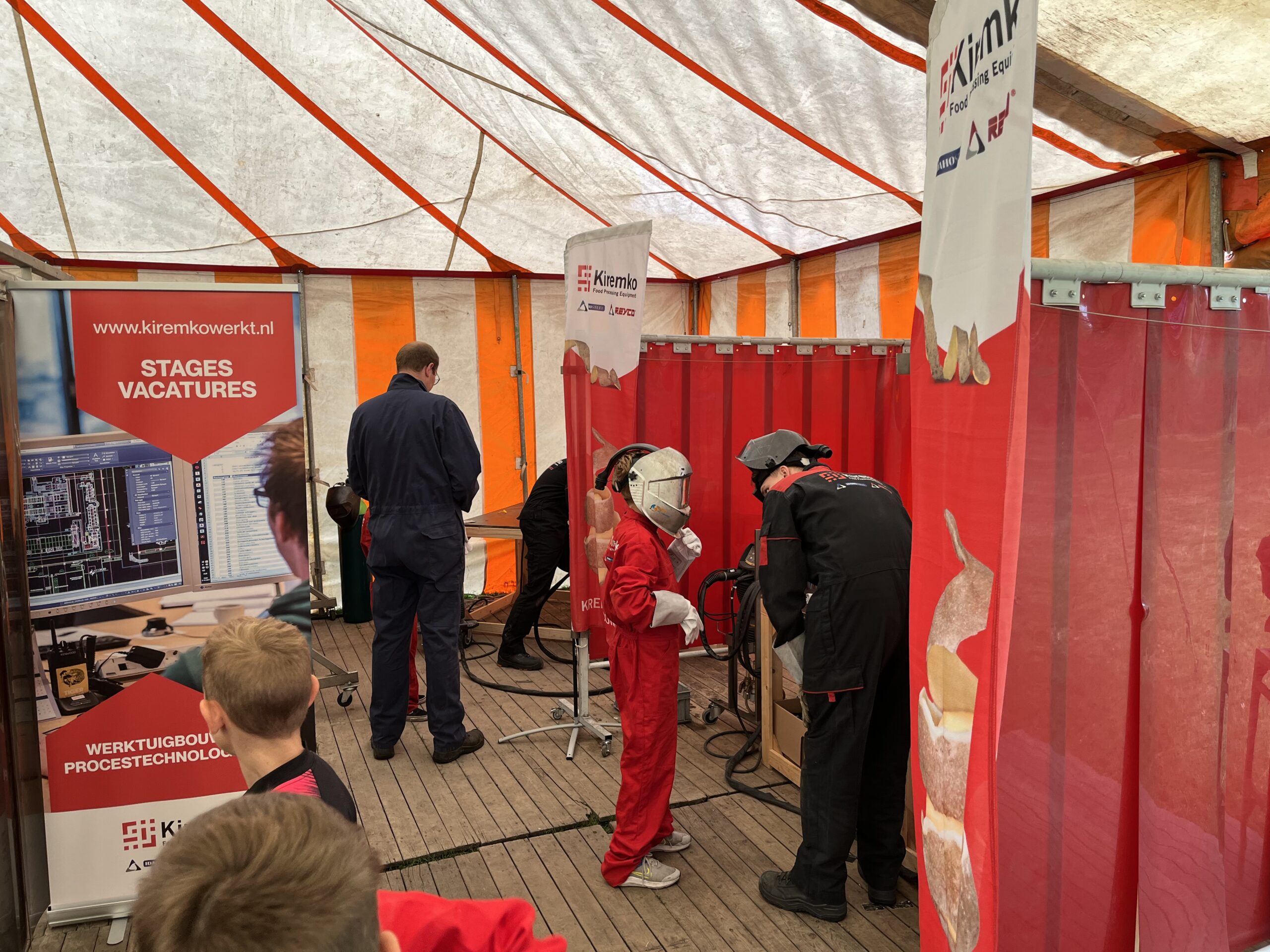 Engineering has a lot the offer
Recently, together with several other technical companies from the Montfoort area, we were present at 'Tech in the tent' in Montfoort. Here, children were able to learn about various directions that working in engineering has to offer.
Enthusiastic children
On behalf of Kiremko, colleagues Wendell and Devin were present to explain welding to the many enthusiastic children. And for those who dared, they could even have a go at welding. How cool (hot) is that!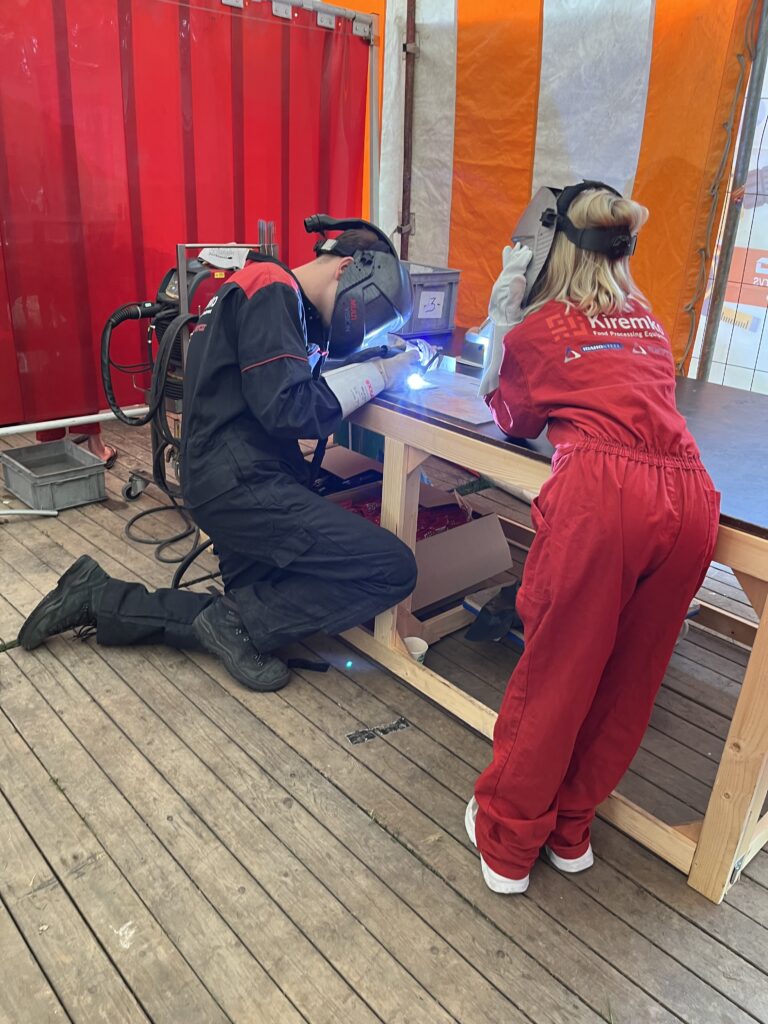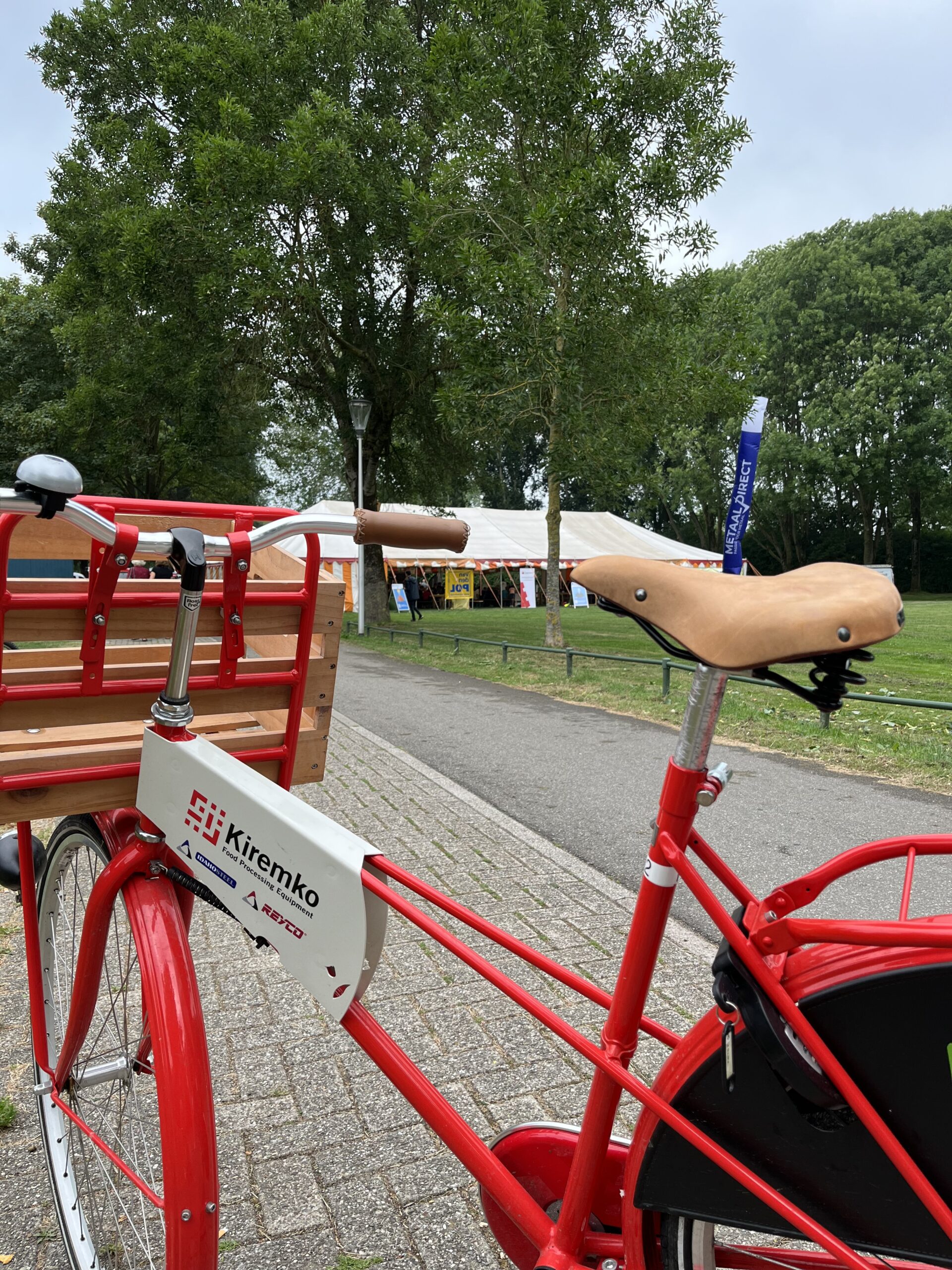 Youth has the future
We are delighted to see that the 2023 Edition was another success. 'Tech in de tent' is therefore an initiative that we at Kiremko wholeheartedly support. You can see the aftermovie we've made by pressing this link
Youth has the future!