WeighGuard
The Kiremko WeighGuard is an advanced system that ensures the accurate dosing of salt, dextrose or other flavourings as an addition to your product. The Kiremko WeighGuard prevents over or under-dosing meaning a higher return. The end product is always uniform and consistently flavoured.
This system consists of combined units: the Loss In Weight system (WeighGuard LIW) and the Weighing belt (WeighGuard WB). By placing a weighing belt, which controls the dosing units, you are guaranteed of an even and uniform dosage – even with a fluctuating line capacity.
Details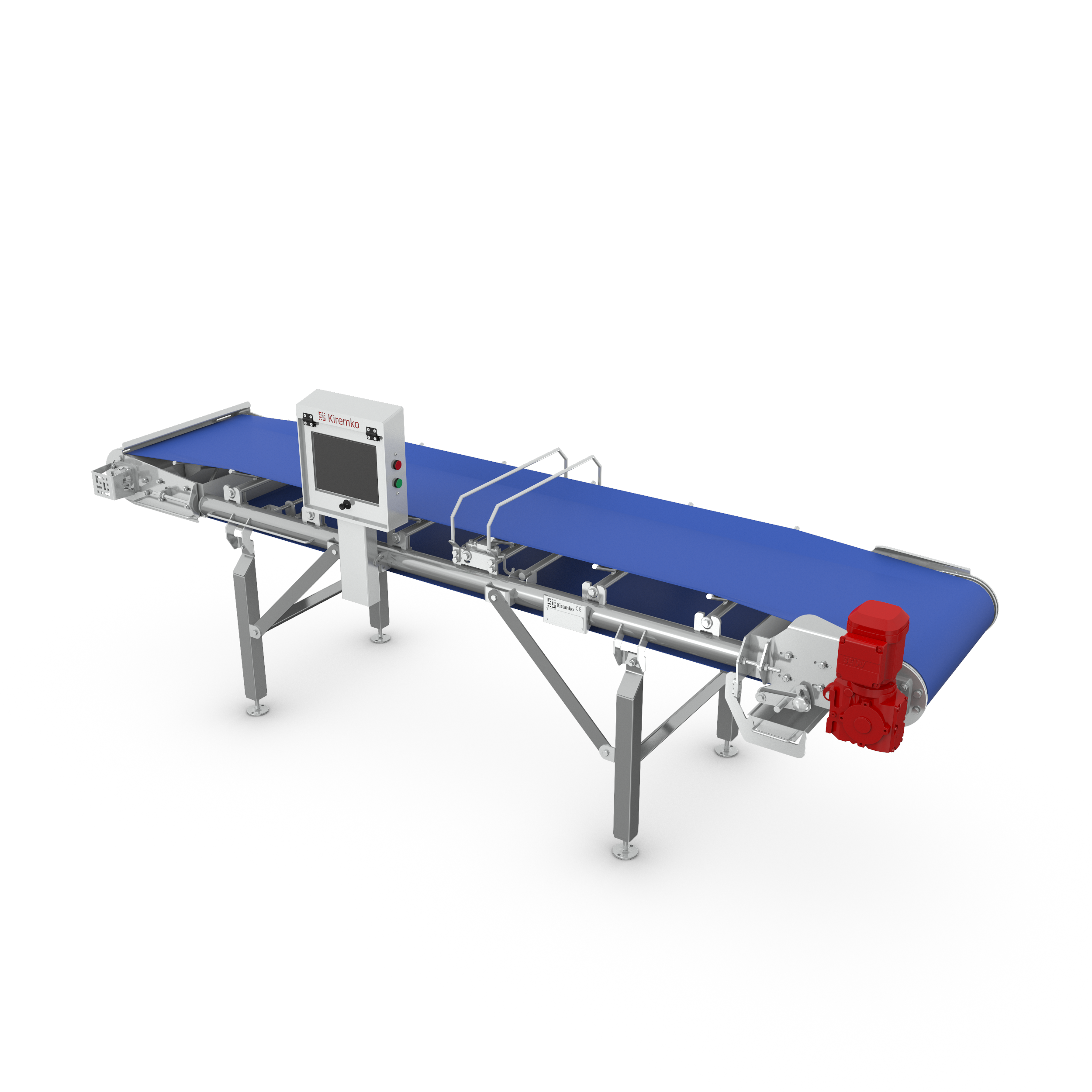 Dosing Vibrator
The dosing vibrator helps to even out the surge of product and in this way creates an even flow into the fryer, which is essential for an optimal frying process.
Details