Strata Invicta
The STRATA Invicta sets the new standard in steam peeling systems, offering the highest yield at the shortest possible cycle times.
It peels potatoes thinner than any machine, removing only the skin with a minimum of cooking ring! Fast, accurate and reliable, the STRATA Invicta will really steam things up in your potato processing line.
Details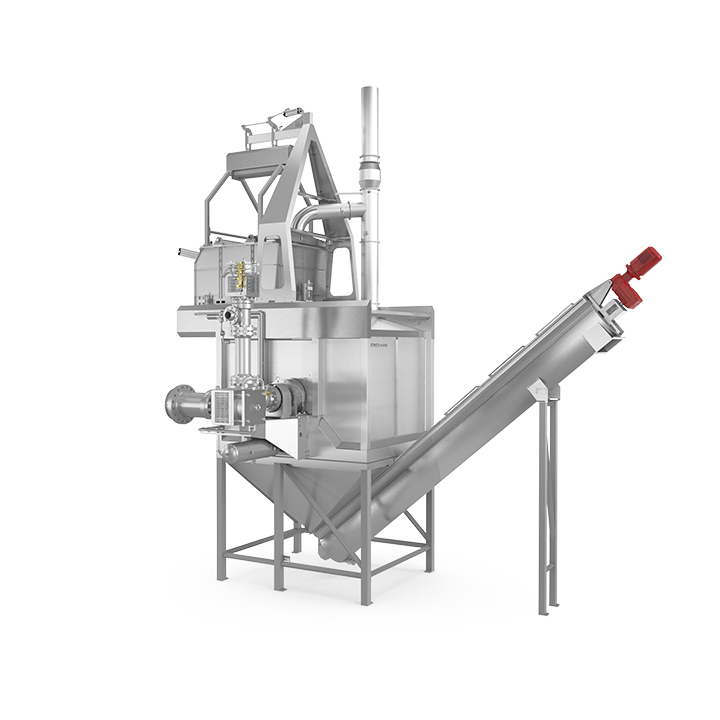 Dry brush machine
The dry brush machine will remove the peel after the steam peeling process. Rotating brushes will make sure the peeled potato remains smooth, while the peel remains are removed.
Our technology will ensure a vibration free, wear-proof and no-fault operation, also thanks to the proven gear-drive system. Cleaning is easy and maintenance intervals are rare.
Details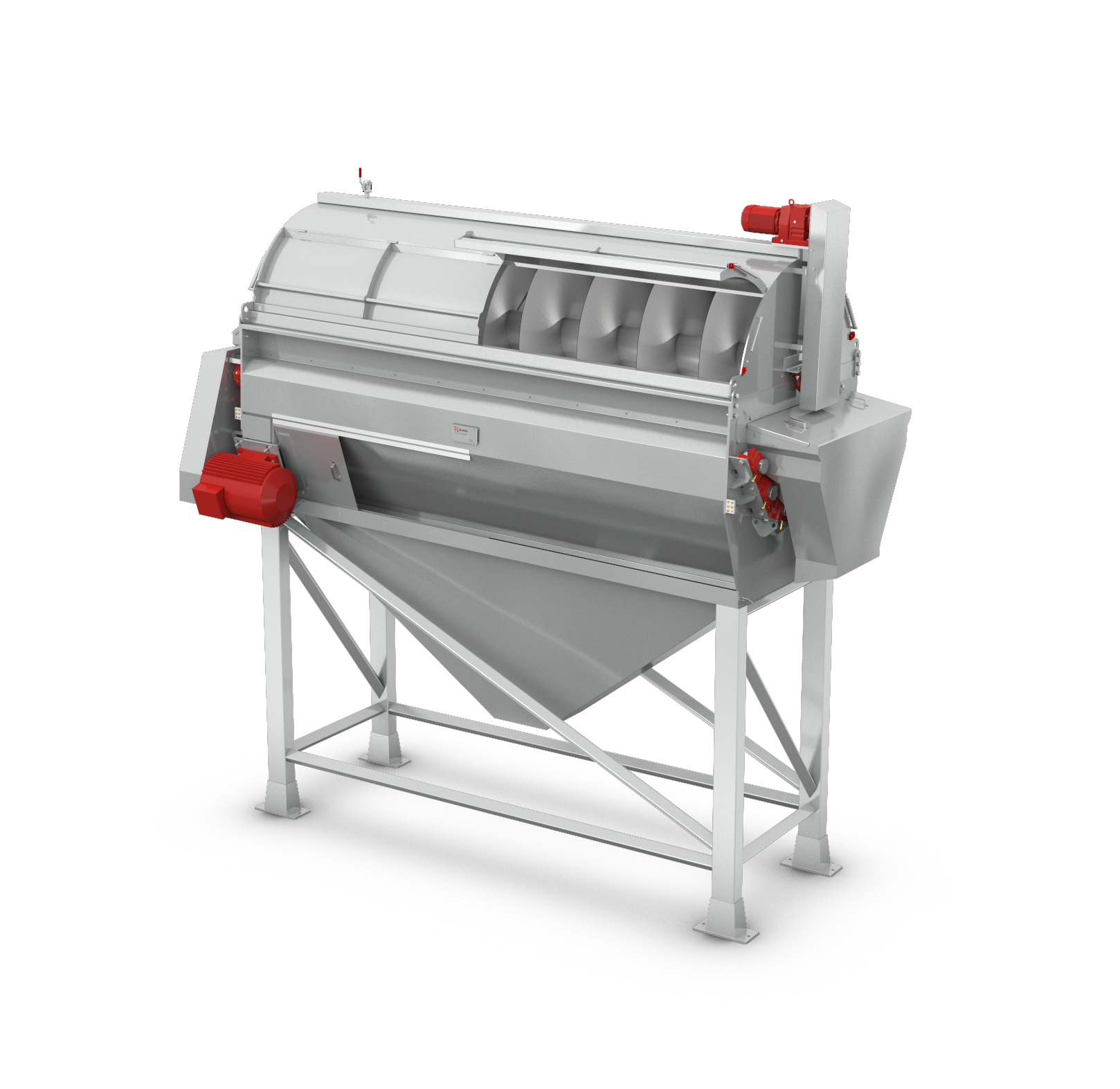 PeelGuard
PeelGuard is an optical measuring and weighing instrument that detects residual peels and the presence of dark, green or black spots. A potato with any defects is therefore identified.
This machine will ensure optimum monitoring of the peeling process. Once the peeling is complete with the steam peeler and dry brush, this machine will be used for the final stage of peeling.
PeelGuard increases yield of the final product by compensating for changes in peel thickness or peel definition. Using PeelGuard in conjunction with an abrasive peeler can result in peeling results that are tailored to your specific needs and making the most of your potatoes.
Details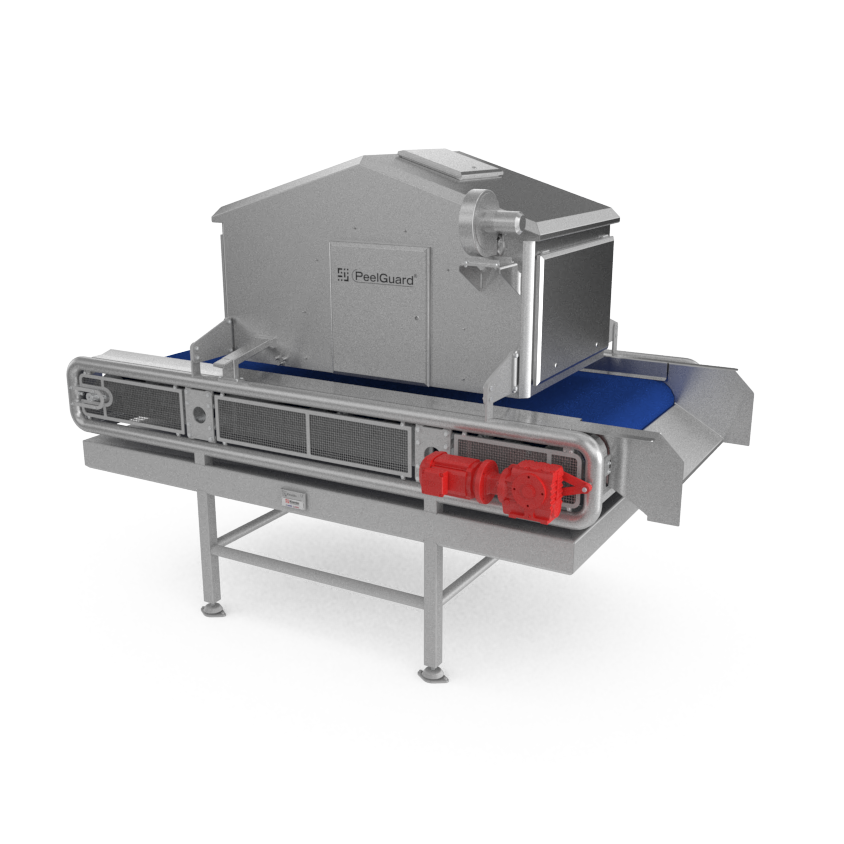 Abrasive type peeler
The abrasive peeler excels in its simplicity, efficiency and minimum footprint, guaranteeing smooth and clean results every time. Ideal for potato chips lines and other small scale potato processing lines.
Details