STRATA Invicta
By offering maximum yields at the shortest cycle time, STRATA Invicta sets a new standard in steam peeling systems.
Video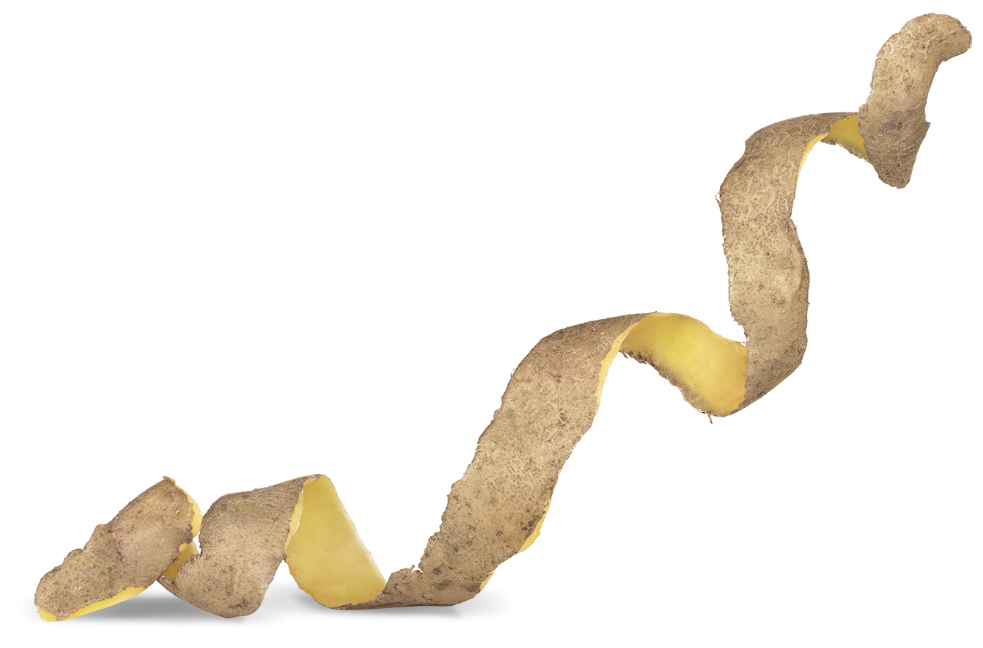 The Kiremko STRATA Invicta

Full line capacity control capacity control by steam peeler

Intelligent system with controlled interlock restart
Allows for an almost 100% uniform product feed from the steam peeler
Less or no potato buffers inline required

Best peeling results

Up to 25% shorter peeling time than any other steam peeler
Optimal heat transfer through advanced condensate separation
20% smaller cooking ring resulting in a reduction of peel waste up to 10%

Lowest total cost of ownership

Extremely wear-resistant steam release valve made of NASA quality materials

Distinct build-in weigh hopper calibration system in which mechanical deviations are also calibrated

Less maintenance due to the use of special stainless steel

Less maintenance because crucial parts are protected against steam and heat
30 STRATA Invicta's
in 30 months
"We didn't know of this anniversary of the Kiremko STRATA Invicta® steam peeler at the moment we bought it", Aviko Belgium Project Manager Cor Koole admits. "We just bought it because it offers us the highest reliability. We know the Kiremko STRATA Invicta® from other Aviko locations.
Go to case