New-Gem+
The Nex-Gem+ forming machine is an ultra-modern rotary former, which has been provided with numerous exceptional extras such as the 'Quick Change Inserts', a very swift way to exchange forming tools without the need of any special tools.
Video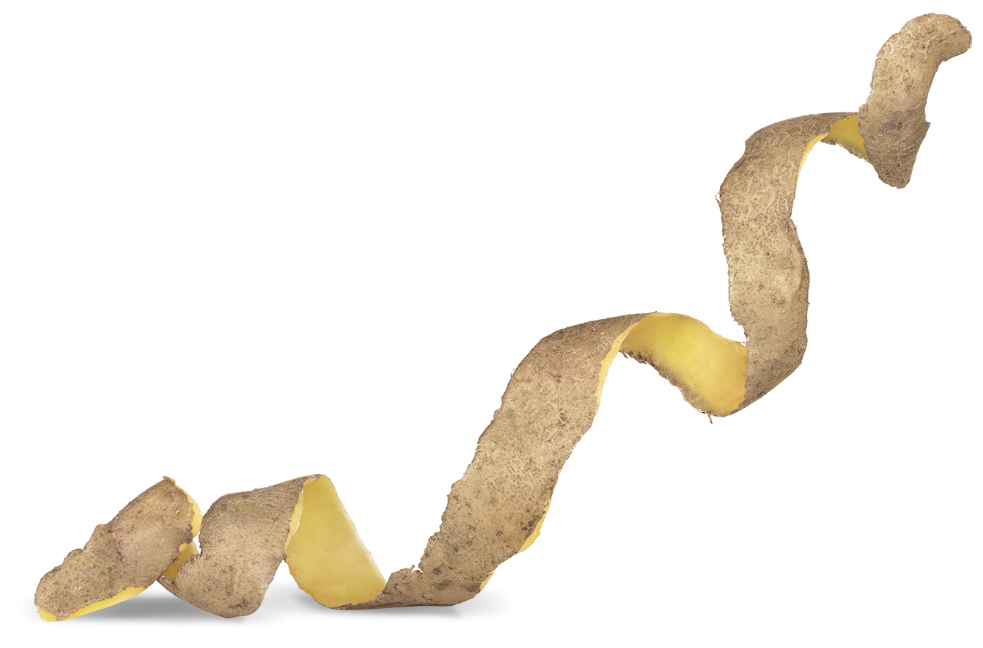 Nex-Gem+

Quick Change Inserts

Developed and tested in the USA by our strategic partner Idaho Steel

Easy to operate
The Family Footprint of Mydibel
A family man is talking. And a business man. Apart from being one of the leading Belgian potato processors, Carlo Mylle is also a father. And a "pater familias" within the company his father started.
Go to case