Businessclub footballclub Sportlust '46 on a company visit to Kiremko.
In a heartening display of community engagement, Kiremko recently played host to the Businessclub of Sportlust '46, the local football club in Woerden. This event, which took place last Monday, provided a unique opportunity for both parties to connect, share insights, and strengthen ties.
26 September 2023
Keywords
Footballclub
Sportlust'46
Woerden
Businessclub
Host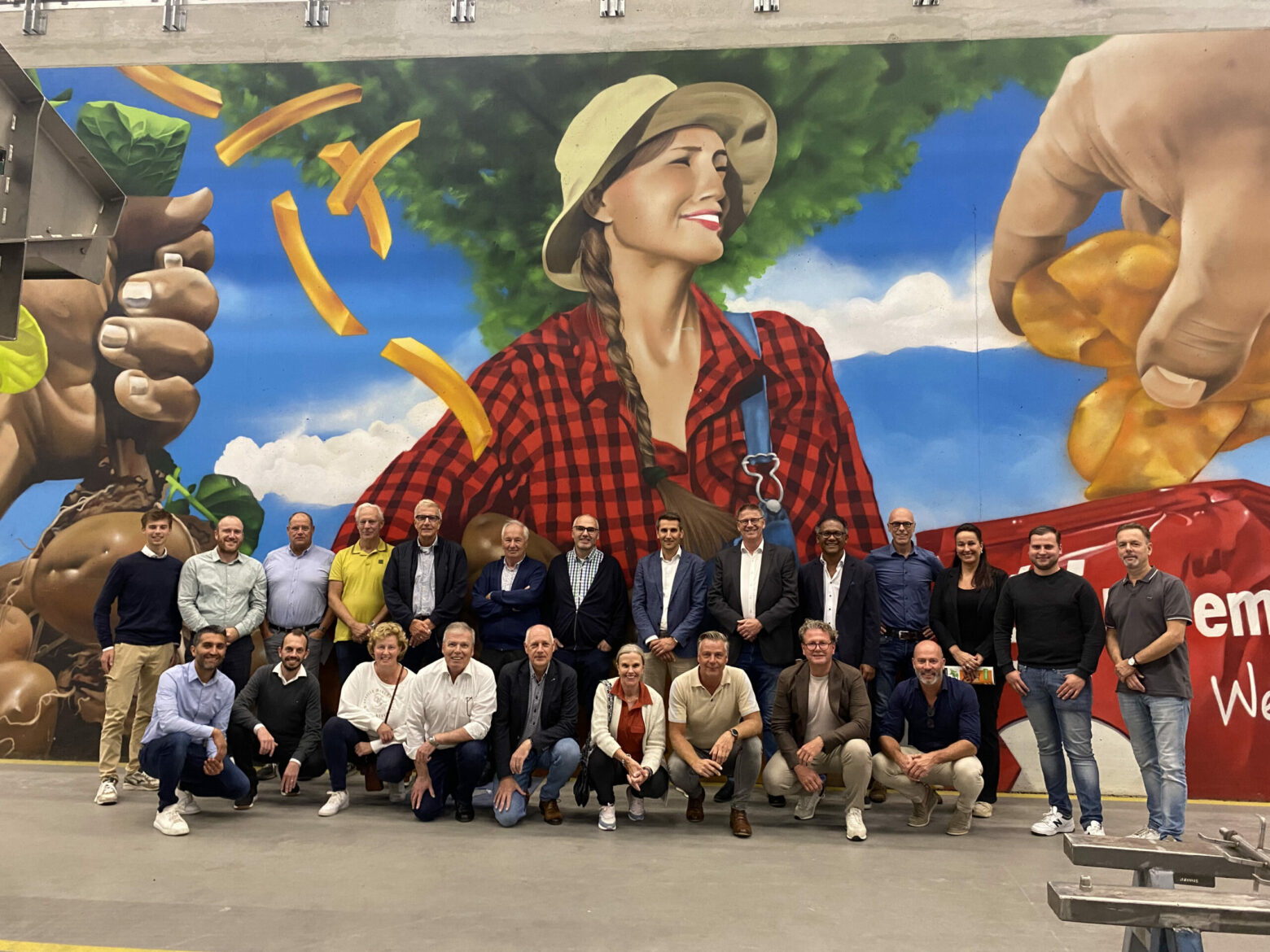 Kiremko as host
During the evening, the discussion encompassed a wide range of topics, with a particular focus on Kiremko's rich history and its unwavering commitment to sustainability. It became evident that sustainability is not just a buzzword for Kiremko; it's an integral part of their ethos. This commitment extends from the inception of their production processes to well beyond, encompassing their treatment of employees and their role within the local community.
Taking a look inside the kitchen
Paul Oosterlaken and Ronald van Merkerk led the Businessclub on an informative tour, offering a glimpse behind the scenes of our company. The tour provided valuable insights into the inner workings of Kiremko, leaving the attendees with a deeper understanding of the company's operations.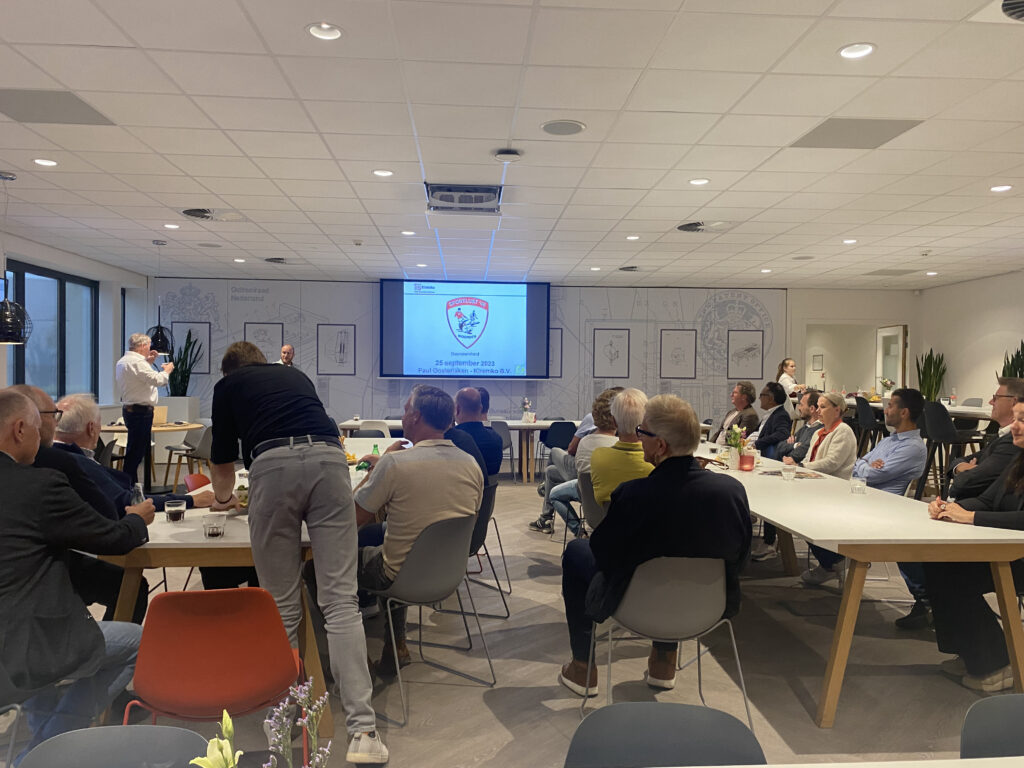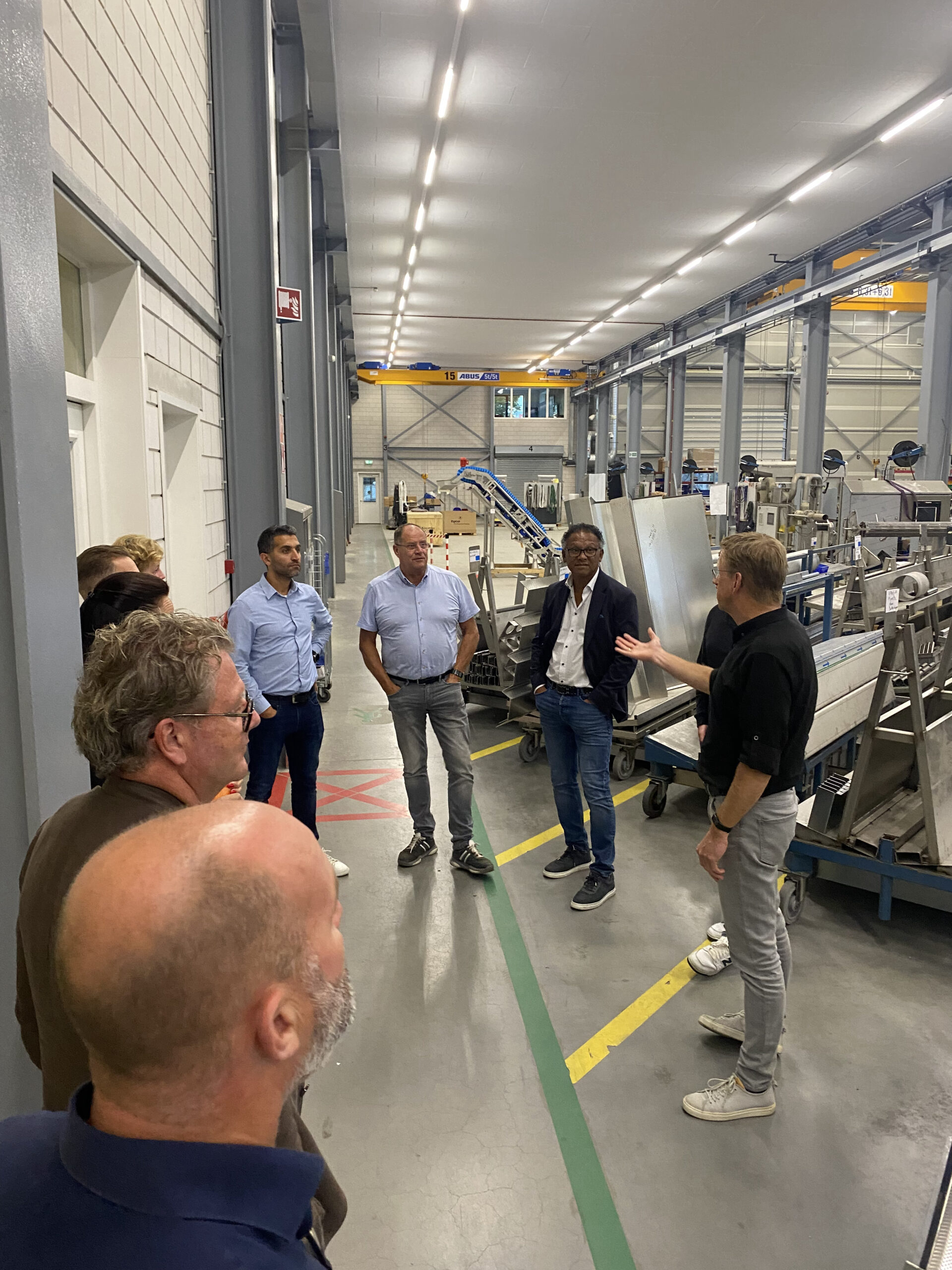 A successful evening
Upon return, Kiremko had provided a delicious finale and of course the French fries could not be missed. We can really look back on a successful evening.
In closing, Kiremko would like to extend its heartfelt gratitude to Businessclub Sportlust '46 for gracing them with their presence. The evening was a testament to the power of partnerships, sustainability, and community involvement. Kiremko looks forward to continued collaboration and endeavors that benefit both their business and the local community.