Successful edition VMBO On Stage at Kiremko
Successful edition VMBO On Stage at Kiremko
17 April 2023
Keywords
School
Welding
Education
Youth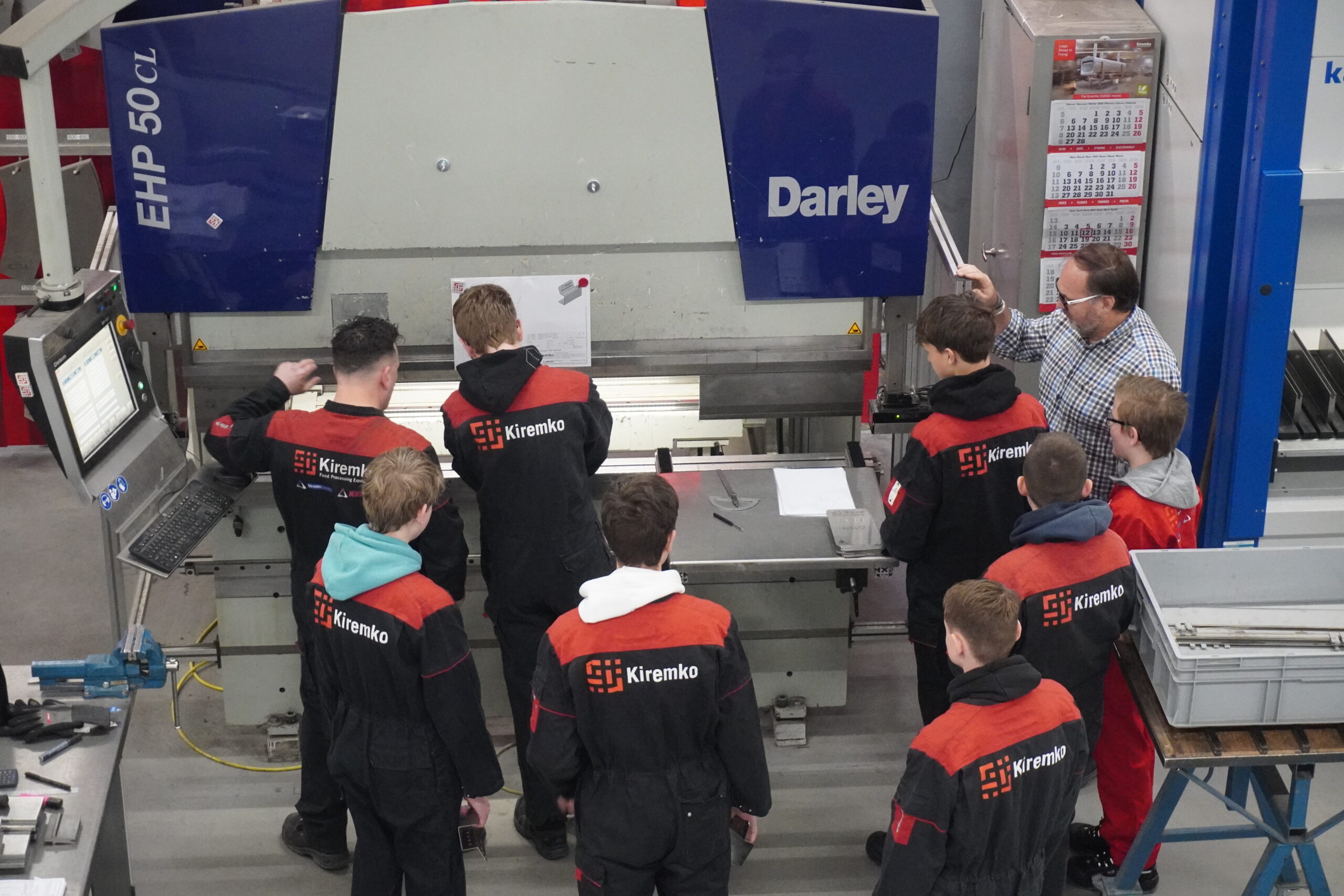 Little pitchers have big ears.
On April 13, we had a visit from 14 students from various secondary schools in the region, including Minkema College, Yuverta Montfoort and Futura College.
"I really liked the assignments and the fries were delicious. The people were very friendly and everything was well organized."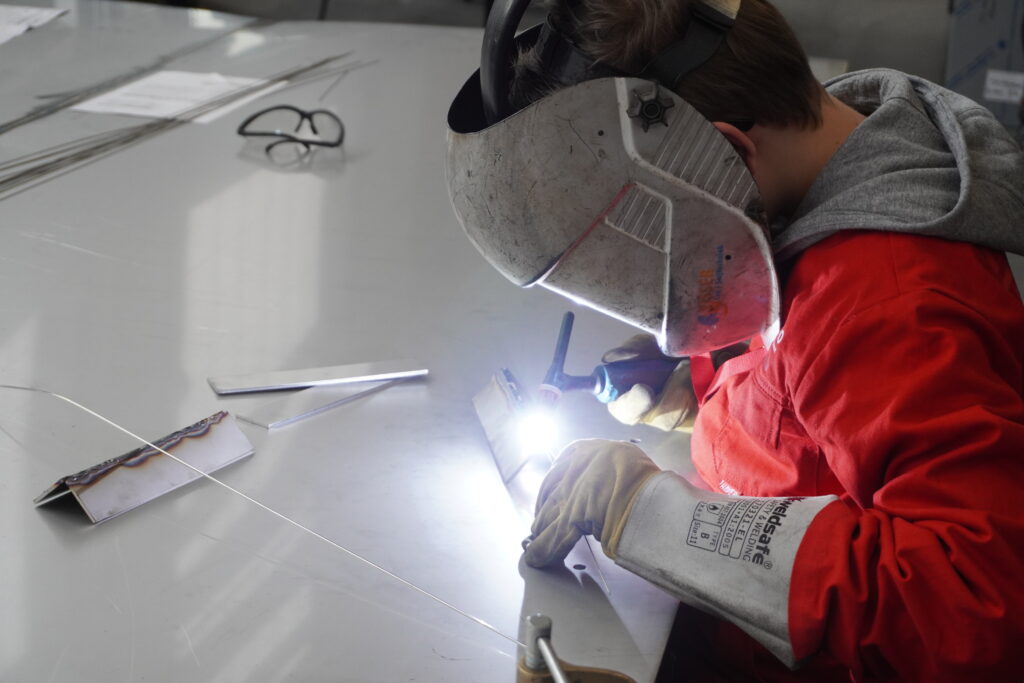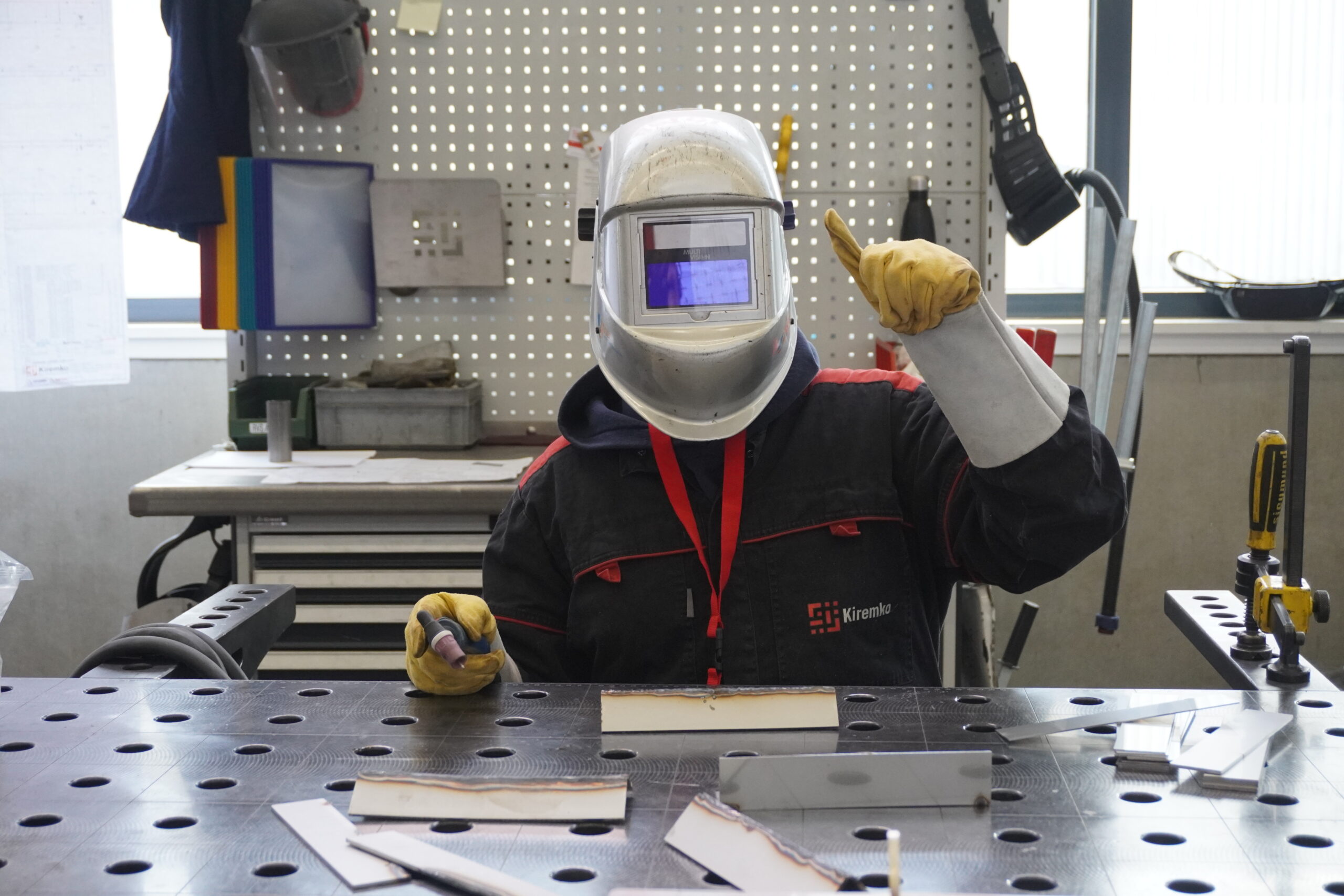 Technique and fun go together
Under the guidance of some colleagues, welding could be done and they were given an explanation about the ins and outs within Kiremko. After a pleasant and instructive morning, we concluded with French fries from our own Kiremko kitchen.
We would like to thank them for coming to Kiremko and we hope to have contributed to increasing their interest in technique.