Product Pump
As a successor to the VDKK, the VPCK has been specifically designed for the potato and vegetable industries.
Thanks to its larger pump housing and fully engineered cast stainless steel impeller, the VPCK meets market needs for less product damage and better efficiency.
It is constructed of high-quality electrolytic polished stainless steel, making it durable and hygienic. The most common applications for this technology include potato flakes, pre-cooked and fresh fries, and pre-cooked potatoes.
Details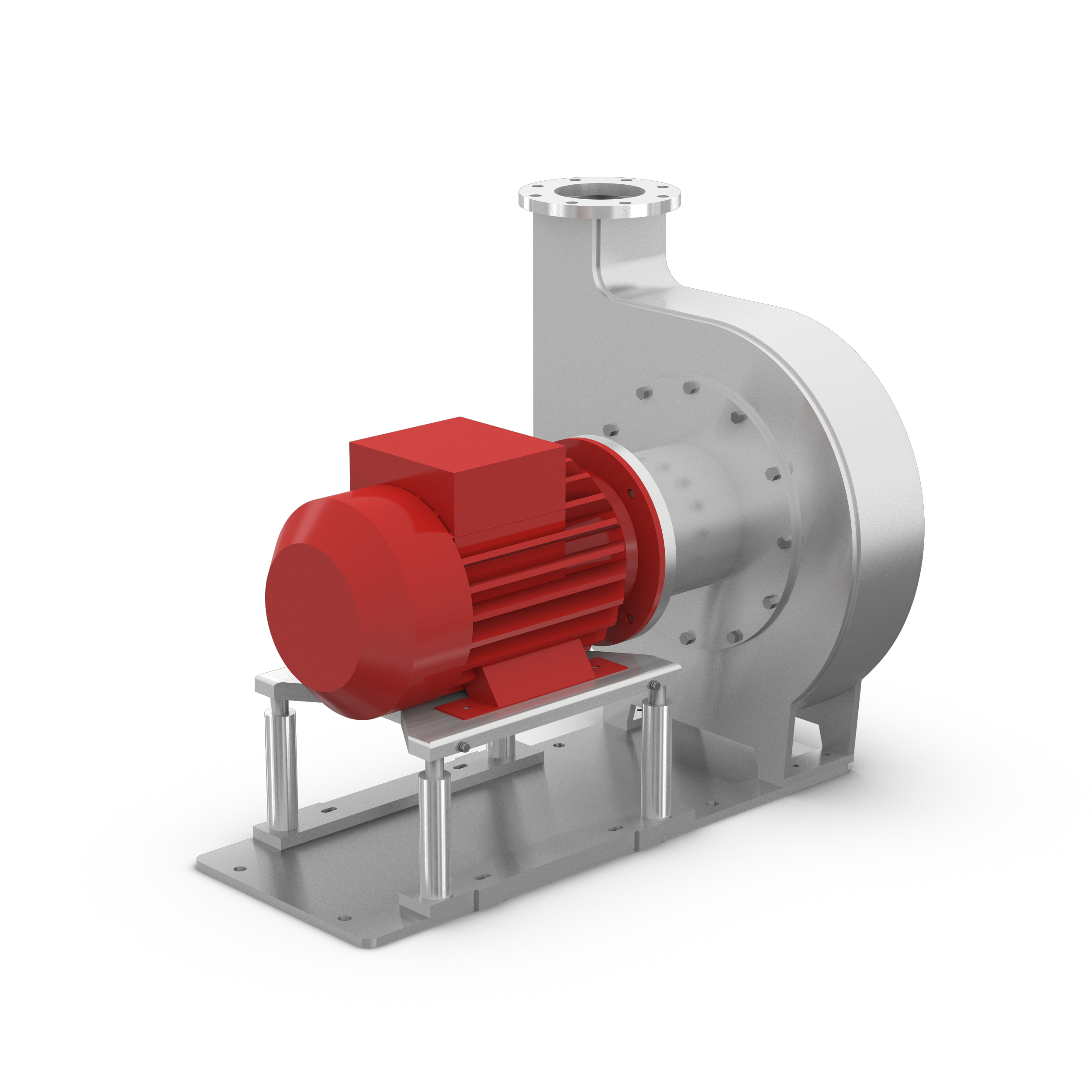 Big-bag discharge station
Raw pellets are usually supplied in industrial big bags with a discharge spout at the bottom. The discharge station is mounted above the bunker belt so the pellets can be fed safely into the system.
Details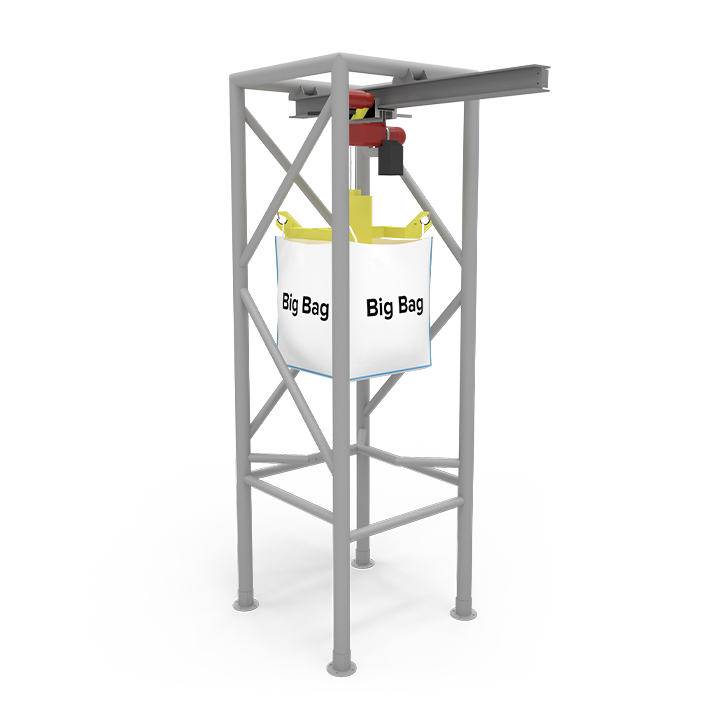 Bunker belt
The bunker belt receives several batches of raw pellets and feeds the processing line in order for the line to run for several hours. The bunker belt also can receive raw pellets supplied in smaller containers, such as carton boxes.
Details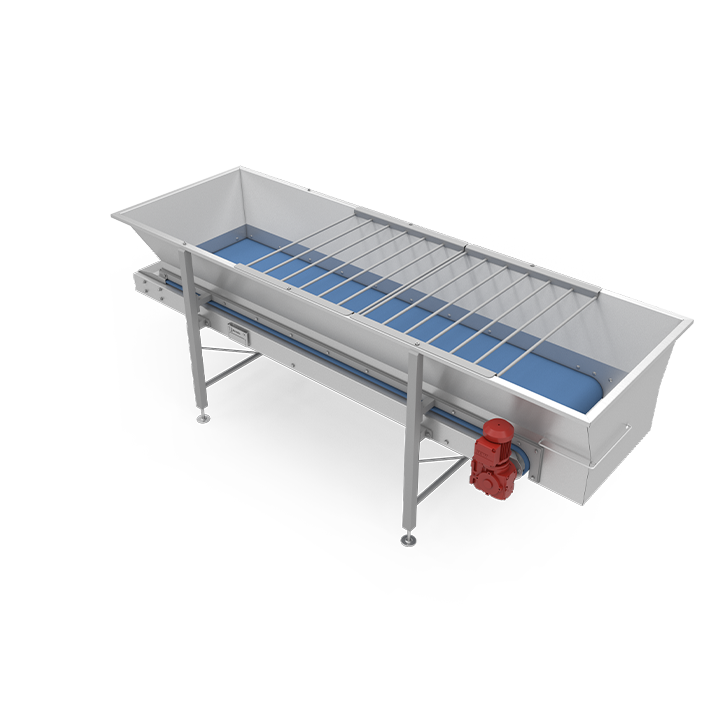 Feed vibrator fryer
The purpose of the in feed vibrator is to feed the product into the fryer as evenly distributed as possible, both widthwise and lengthwise.
Details