Knowledge is meant to be shared
Recently our employees were able to participate in a knowledge sharing session wich is part our HOUSE OF KNOWLEDGE. This time the subject was 'Cutting' and the presentation was given by our colleague Bas den Ouden.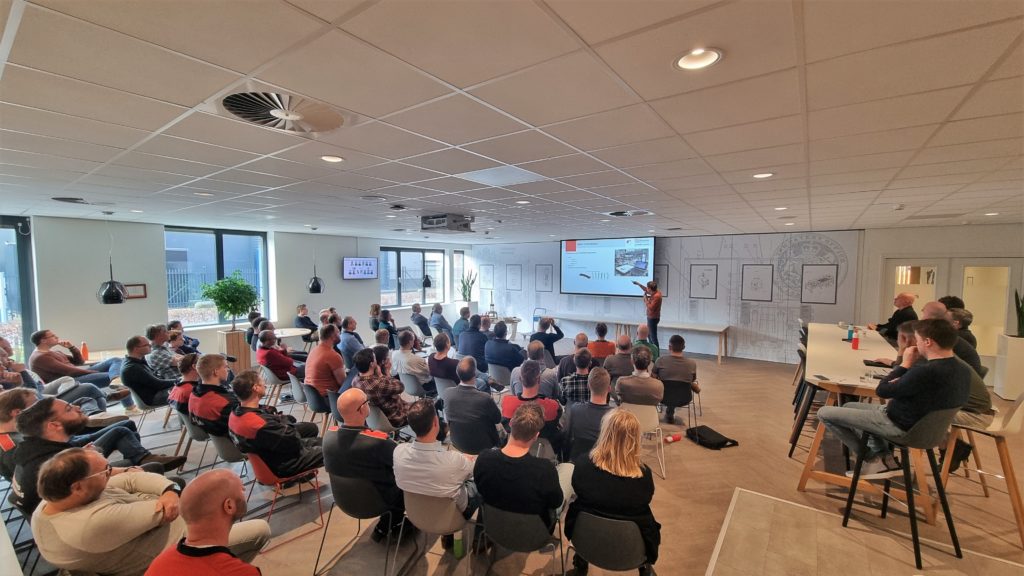 27 February 2023
Keywords
Knowledge
Education
Presentation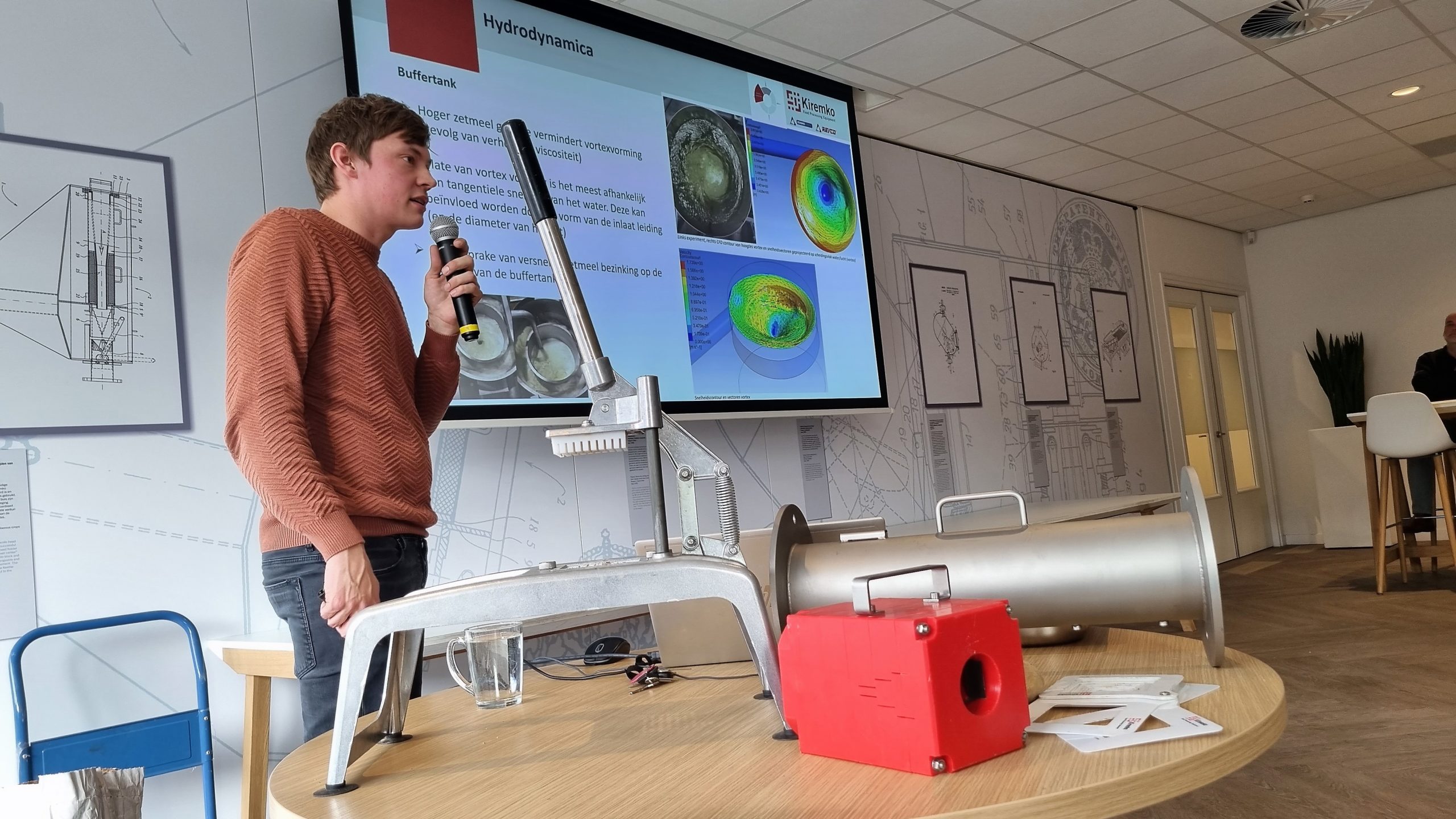 (K)nowledge (E)mpowers (Y)ou and is KEY
The sessions can be visited without obligation, but again this session was well attended and all departments within Kiremko were well represented. We are happy to see this and it tells a lot about our employees. There will be several more sessions in the coming period.