Kiremko present at the National Conference on plant-based food
Kiremko, as a potato processing equipment manufacturer, was invited to the National Conference on plant-based food, organized by ASSOCHAM (The Associated Chambers of Commerce and Industry of India). The main guest of the conference was Mr. Prahlad Singh Patel, Hon'ble Minister of State for Food Processing Industries and Jal Shakti, Government of India.
6 March 2023
Keywords
india
knowledge
farmers
potatoes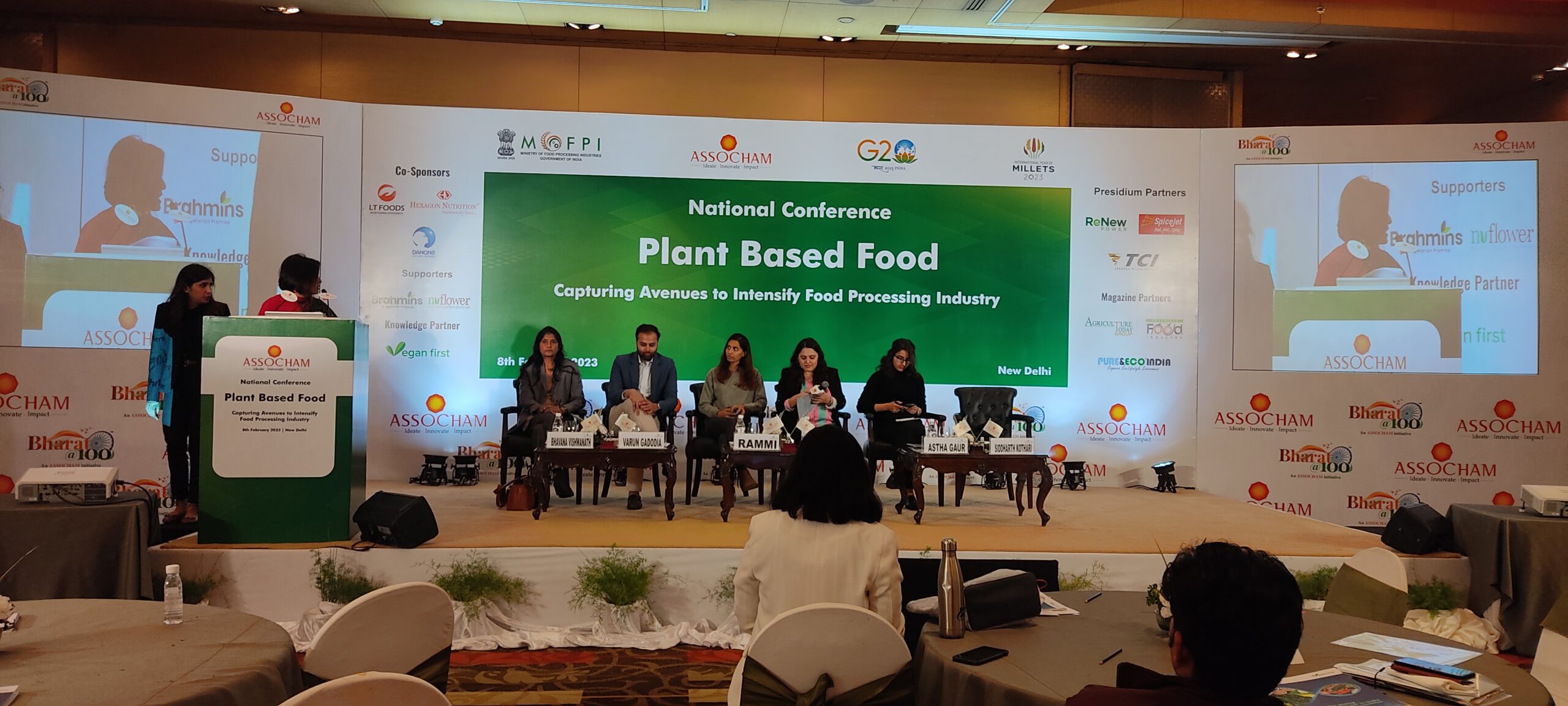 Kiremko has given a presentation about sustainable processing of potatoes, not only for consumption in the Indian sub-continent, but also for the export oriented industry in the frozen/dehydrated potato products to enrich all the stakeholders in the industry, especially Indian farmers.
Big potential
India being the second largest producer of potatoes in the world, has a big potential and can take big steps the next couple of years in the potato processing industry. Enrichment of knowledge can bring a big contribution in this matter.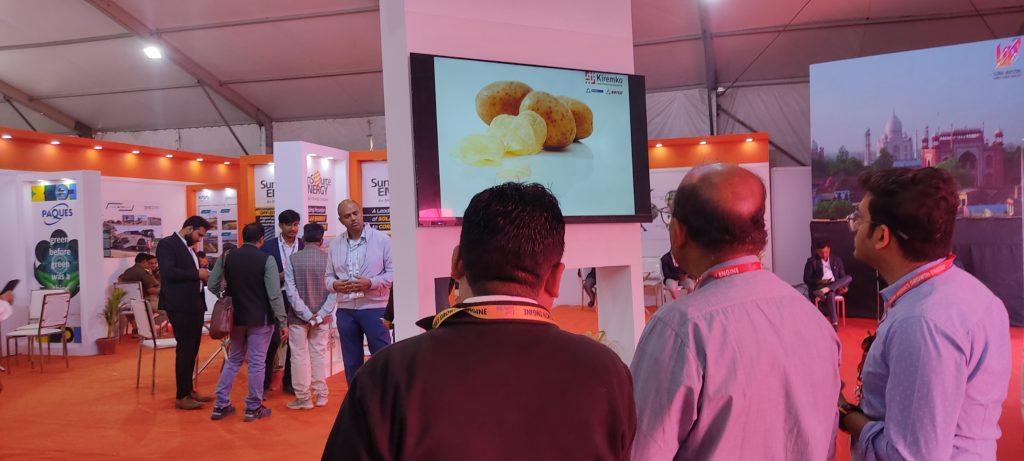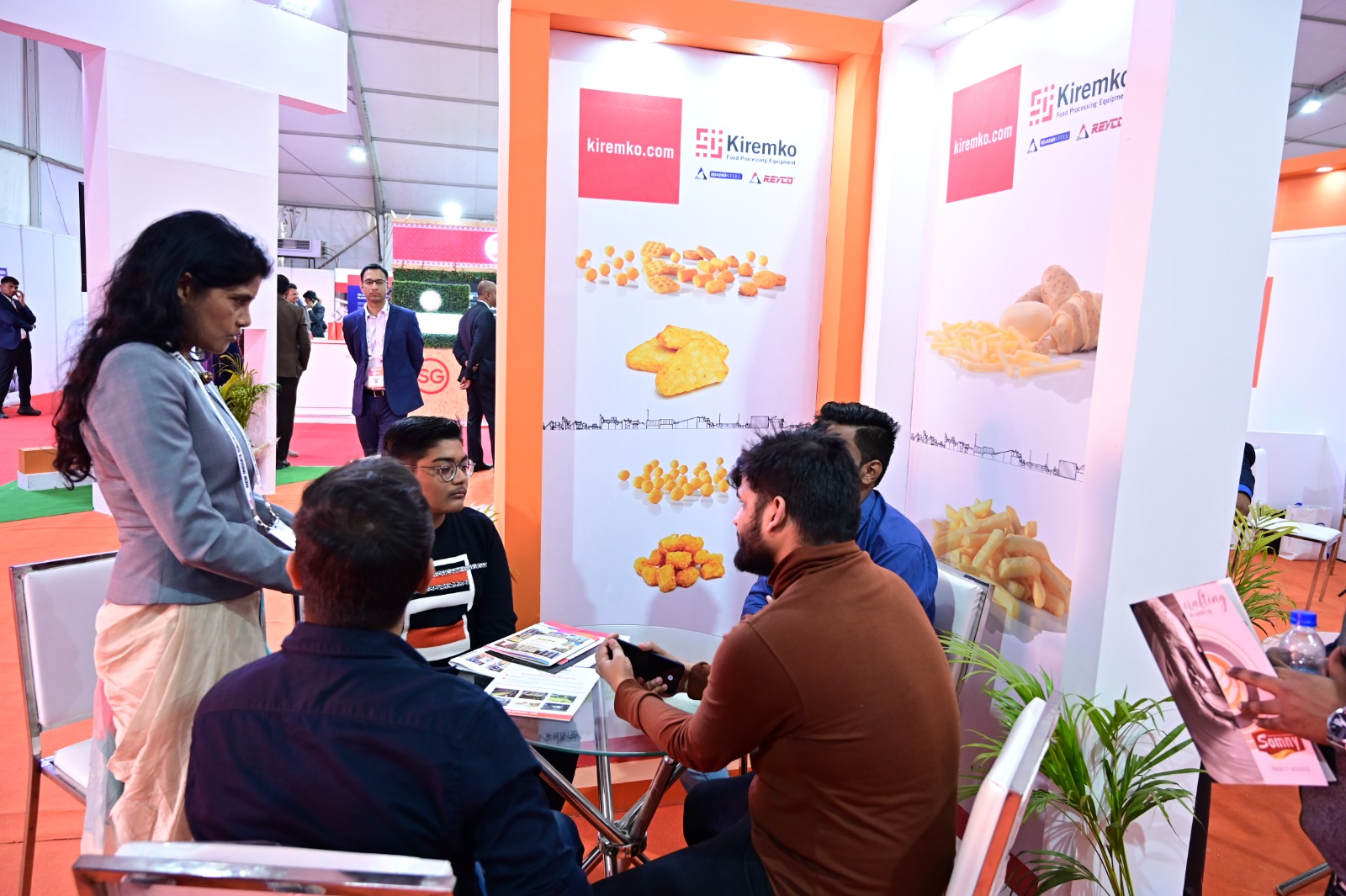 Transfer of knowledge
Transfer of knowledge is the first step in feeding the world's population and initiating a successful agriculture and thus potato processing industry. Kiremko is at the cradle of this development worldwide and also contributes to it in many facets in India.