Another successful internship completed at Kiremko
At Kiremko you can do your internship tailored to the requirements of your study
Jart Peters, student at the Hogeschool Utrecht, completed his internship at the Sales and Marketing department of Kiremko this week. Jart studies HBO Technical Business Administration at the faculty of Nature and Technology.
10 August 2023
Keywords
Stage
Internship
Sales and Marketing
Hogeschool Utrecht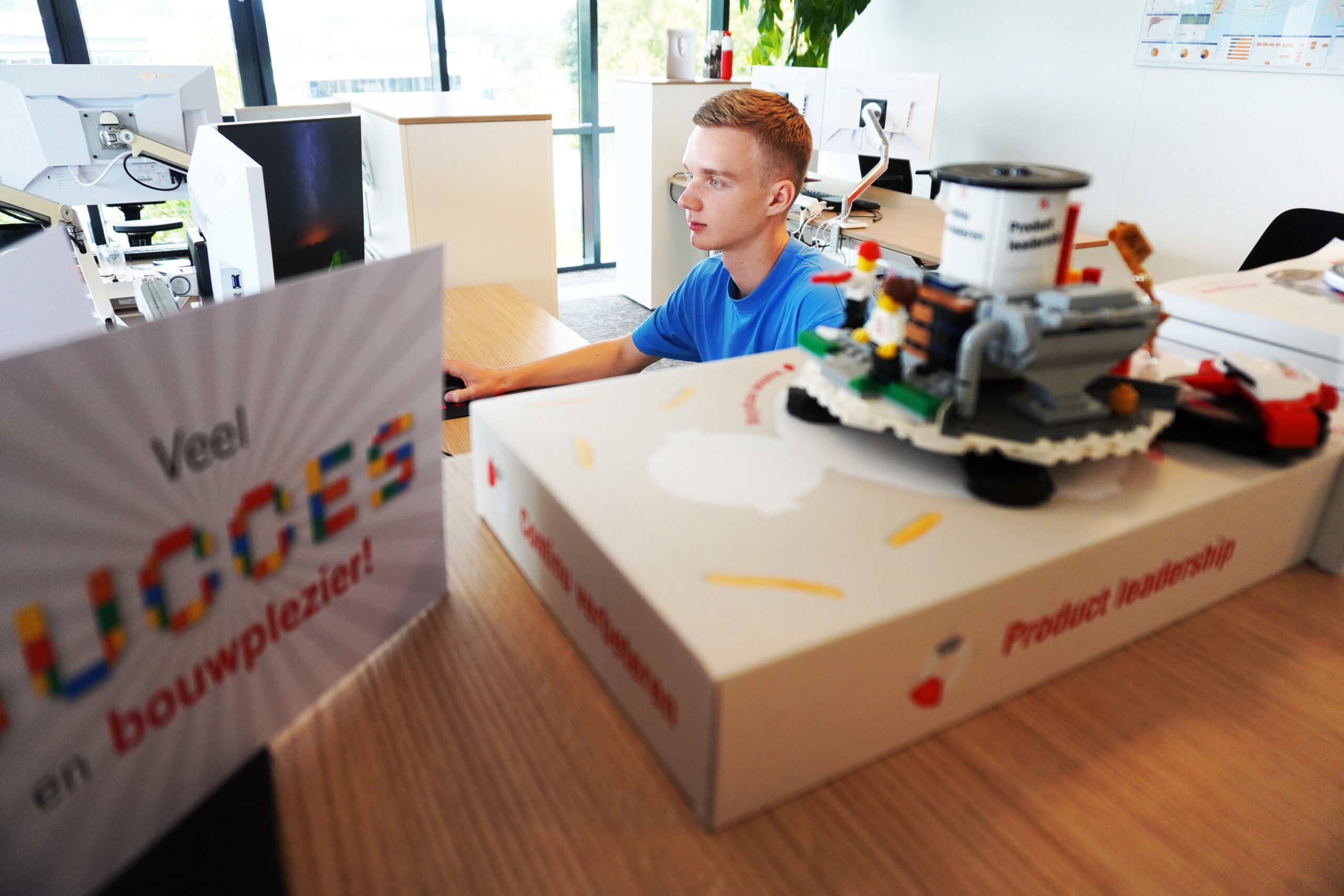 Relevance and fun
Jart did a 20-week internship in the sales department where he researched how to optimize the quotation process. He specifically looked in to the linking of the ERP and CRM systems.
"The assignment I received from Kiremko, and the research I had to do to come up with solutions, had real relevance to Kiremko. That made it a lot more interesting, because the conslusions are actually going to help the company make decisions. Between salespeople, engineers and marketers, I learned a lot about the dynamics of a company. We definitely had a lot of laughs, too. I'm definitely going to miss the atmosphere and the mountains of cookies."
The entire team at Kiremko would like to thank Jart for his efforts and wish him success in his studies!
Are you looking for a fun and challenging internship? Then apply at www.kiremkowerkt.nl
Interested in our product lines
Would you like to know more about Kiremko or our potato processing equipment? Contact us!
Make an appointment