French fries
processing line
Process
With decades and decades of experience, Kiremko creates and produces the world's best processing lines for French fries, whether they are coated or not. Every single machine in every single product line is designed to make the most of every single potato that comes through it. Our goal: eliminating waste in the whole process, from manufacturing to production.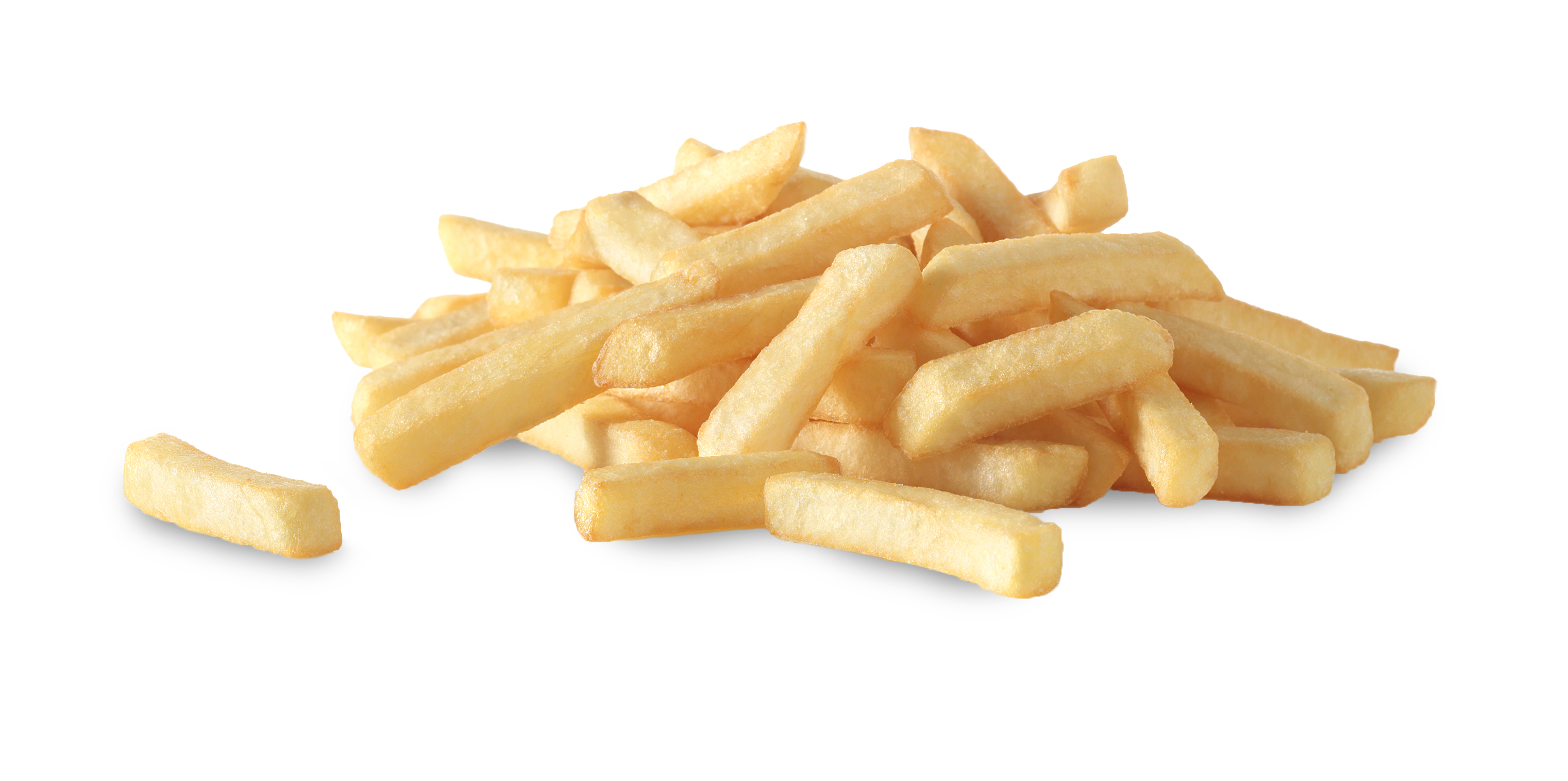 Cyclone destoner

The cyclone destoner is used to remove stones and clay shells. Gradients and flow rates determine the optimal result. Among the many distinguishing features of the cyclone destoner are a reliable stainless-steel pump, a 5-mm thick plate steel and a polyurethane layer that functions as wear-resistant material. A practical and reliable system that delivers results with no-nonsense technology. The system is available in different capacities, up to 70 tons per hour.

Details

Drum washer

The drum washer will remove soil, clay, and sand from the potatoes through the principle of mutual friction. Steel strips alternately positioned on the surface of the direct driven drum and on either side contain smooth and trim edges. This means that no unevenness will damage the potato. This washer's excellent access means it's easy to maintain. Naturally, the device also reduces your water consumption.

Details

STRATA Invicta

By offering maximum yields at the shortest cycle time, STRATA Invicta sets a new standard in steam peeling systems. The potatoes are peeled with a blade thinner than any other machine, where only the skin is removed, leaving the cooking rings untouched. Fast, accurate and reliable, the STRATA Invicta® will really steam things up in your potato processing line.

Details

Dry Brush Machine

Dry brush machines are used to remove the potato peel after steam peeling. A rotating brush will make sure that the smooth surface of the peeled potato remains intact. The gear-drive system is strong, durable, wear-proof and automatic to ensure vibration-free, wear-proof and fault-free operation. This will make maintenance episodes extremely short and easy to manage, resulting in minimal cleaning and maintenance intervals.

Details

PeelGuard

PeelGuard is an optical measuring and weighing instrument that detects residual peels and the presence of dark, green or black spots. This machine will ensure optimum monitoring during the final stage of peeling. PeelGuard increases yield of the final product by compensating for changes in peel thickness or peel definition. This way, the results are tailored to your specific needs, therefore making the most of your potatoes.

Details

Potato Sorter

With the potato sorter, you will be able to sort peeled potatoes using their diameter. The potatoes are sorted depending on their size using conical rollers fitted with increasing pitches and multiple adjusted valves. This working procedure will prevent products from being retained in the sorter and to maintain a smooth sorting process.

Details

QuadraFlow

QuadraFlow's many benefits range from fantastic results on French fries, wedges, and slices, to easy operation and user-friendliness. With an exchanger, the knife block can also be changed in minutes, ensuring great quality and a stable process. Blockages may be removed without stopping the process altogether and any additional tools will not be needed. Thanks to the use of stainless-steel pumps and the use of minimum mechanics, maintenance and water usage have also been greatly reduced.

Details

KnifeGuard

Kiremko KnifeGuard is an innovative knife identification system specifically designed for the QuadraFlow hydro cutter. Using RFID tags, an internal hydro cutter is programmed to detect whether it has the correct combination of the inlet, knife block, and outlet for the selected size of the cut. KnifeGuard keeps track of how long the knife block has been working, guaranteeing the best possible quality of French fries.

Details

Sliver Remover

This sliver remover will remove as much as 98% of the cutting residue on your product. The stainless steel used for the fabrication of this machine makes it low maintenance and corrosion-resistant. The roller drive has been hermetically sealed on the inside to prevent any contamination. The sliver remover is also constantly adjustable, and its high level of accuracy is determined largely by the diameter and rotation speed of its rollers.

Details

Length Sorter

With the French fry sorter, you can arrange the French fries in one, two, or three layers of different lengths to suit the end product you wish for. The vibration chute is provided with two decks of interchangeable sieves that determine the accuracy of sorting, which can even be exchanged during the process. The imbalance motors are responsible for ensuring that the product is transported and sorted properly by manipulating vibrations within the motors.

Details

Screw type blancher

French fries, potato flakes, potato mash, and screw blanchers can all be produced with this type of blancher. We offer a variety of screw blancher types and sizes. Intense pump systems ensure an equal distribution of temperature, and product outfeed can be carried out by a ferris wheel, whether it is driven separately, by a pump, or by a screw. There is a solution that is perfectly suited to each application.

Details

Dryer

The belt dryer transports the product within a conditioned environment, where heated air provides control and equal drying. Freshly blanched hot product enters the belt dryer where it is dried by air circulation to prepare for the next step in the process. Achieving the right drying degree is a challenging but controllable process. The result will be an even and consistent product outfeed, which is necessary for your frying process.

Details

Coating preparation system

With the Kiremko coating preparation system, the batter is precisely prepared and kept in a cool condition in measured batches as required in the production process. A multiple-tank system can ensure ripening, setting, and redistribution of batter if needed. The temperature and viscosity are continually monitored and optimised, and lumps are avoided.

Details

Coating enrobing system

As part of the enrobing system, batter is sprayed onto the product from above, coating it entirely. Using a special belt with bars, products are driven through the coating bath individually. During the process, a coarse conveyor belt contacts the product and scrapes off the excess coating, which thereafter is collected for re-use.

Details

CORDA Invicta

The revolutionary design of the Kiremko CORDA Invicta Fryer is the result of 2 years of intense research, development, testing, and consultation with customers. Thanks to its 30% less oil content, 15% smaller footprint, hygienic design, and low-maintenance belt and pump system, the machine reduces oil content and is environmentally friendly. This makes the Kiremko CORDA Invicta Smart, Safe, Strong and Sustainable.

Details

EcoMiser™

EcoMiser™ has been positioned as a green alternative to traditional methods of oil recovery after frying. Using the EcoMiser™, you'll experience the latest advancements in sanitation, noise reduction, and cleanliness, all while minimizing total cost of ownership. Enclosed conveyors with integrated catch pans control oil vapor, reduce noise, and maintain hygiene.

Details

Cooling-freezing combination

An insulated casing with a conveyor belt is used in cooling tunnels. Air is blown vertically from beneath the belt through the product layer. Filters are available in several classifications, from normal to ultra-filtered air. Continuous belt cleaning is also available. The tunnel usually has a mechanical cooling system for ambient air, which cools the product even further until it's a few degrees above zero.

Details

Product Pump

As a successor to the VDKK, the VPCK has been specifically designed for the potato and vegetable industries. Thanks to its larger pump housing and fully engineered cast stainless steel impeller, the VPCK meets market needs for less product damage and better efficiency. It is constructed of high-quality electrolytic polished stainless steel, making it durable and hygienic. The most common applications for this technology include potato flakes, pre-cooked and fresh fries, and pre-cooked potatoes.

Details
Interested in our product lines
Would you like to know more about Kiremko or our potato processing equipment? Contact us!
Make an appointment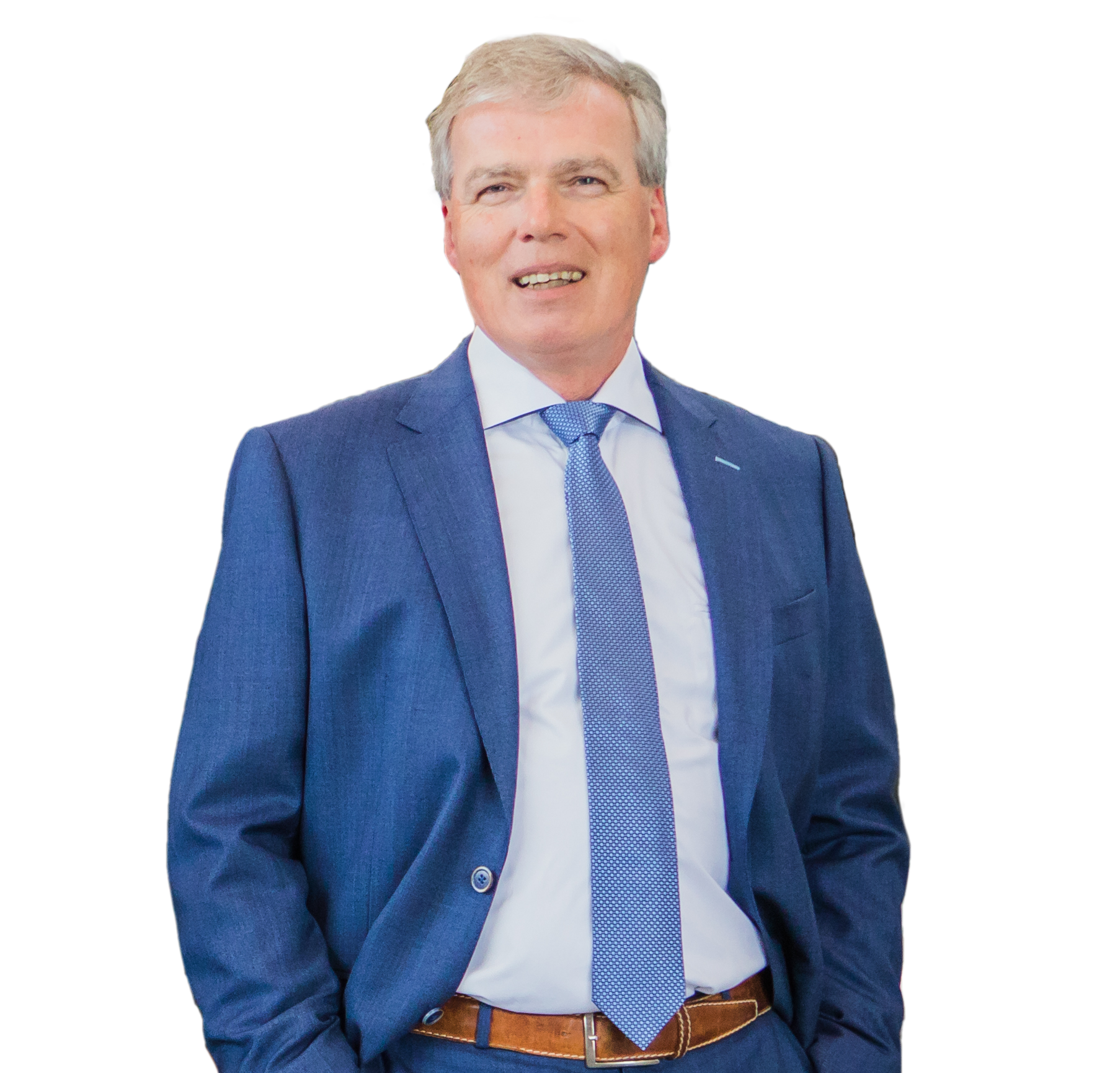 McCrum grows trust
In July 2020 McCrum (Belfast, Maine, US) started up their new Coated French Fries production line with a capacity of 8 tons finished product an hour. The company, founded in 1886, has a rich history of adding value to the potato, from field to plate.
Go to case